Pastor's Corner: 02/08/2021
Empowered for God's Purpose!
The reason why we are alive today especially during this challenging time, is because God wants to use us to accomplish His will here on earth. God desires us to be a channel of His blessings to those who are around us! God truly anoints each one of us for an assignment!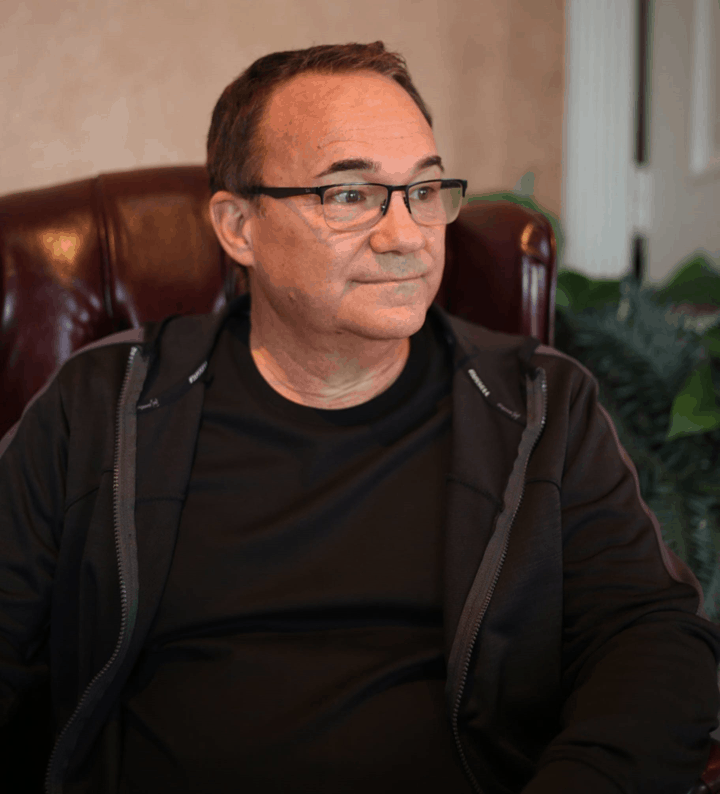 When you step out in obedience, you may not see the whole picture or know how it all will all evolve but God will be faithful to bring to you what you need each step of the way!
God will show Himself strong even in the most challenging times of our lives and He display His power, not just to us but through us! He truly wants to use you in a mighty way!
God is building His Kingdom here on earth and He is inviting us to join Him! He's made provision for the vision. He's given us gifts, talents, abilities and all we will ever need so that Heaven's solutions and strategies can be released into the earth.
Let's always remember to be careful who we are listening to! Don't allow negative talk, selfish desires and fear of the unknown to distract you from receiving all that God has provided for your vision. Philippians 2:3 says "Do nothing out of selfish ambition or vain conceit. Rather, in humility value others above yourselves. God gifts to us are always to reach others for Him! God has truly blessed us to be a blessing!
Live Now, Live On, Love Life and Be Empowered for Gods Purposed to be realized through you!
Love You More
Pastor D!
Danny Robinson is Senior Pastor at Life Fellowship Church in Kennedale.
https://www.facebook.com/LFCKennedale