Information and photos KHS Basketball …
The Kennedale boys' basketball team finished 28-8, 10-2 this season in 2nd place in District 4-A while going two deep in the state playoffs. In the last 18 years, there have been only five Wildcats basketball teams with more wins.
District 10-4A honors this year included superlative distinctions for Offensive and Defensive Players of the Year along with the 6th Man. Two players were placed on the 1st Team, one on the 2nd Team and 2 earned Honorable Mention.
Individual player honors …
(note: quotes used in the following list were by KHS coaching staff)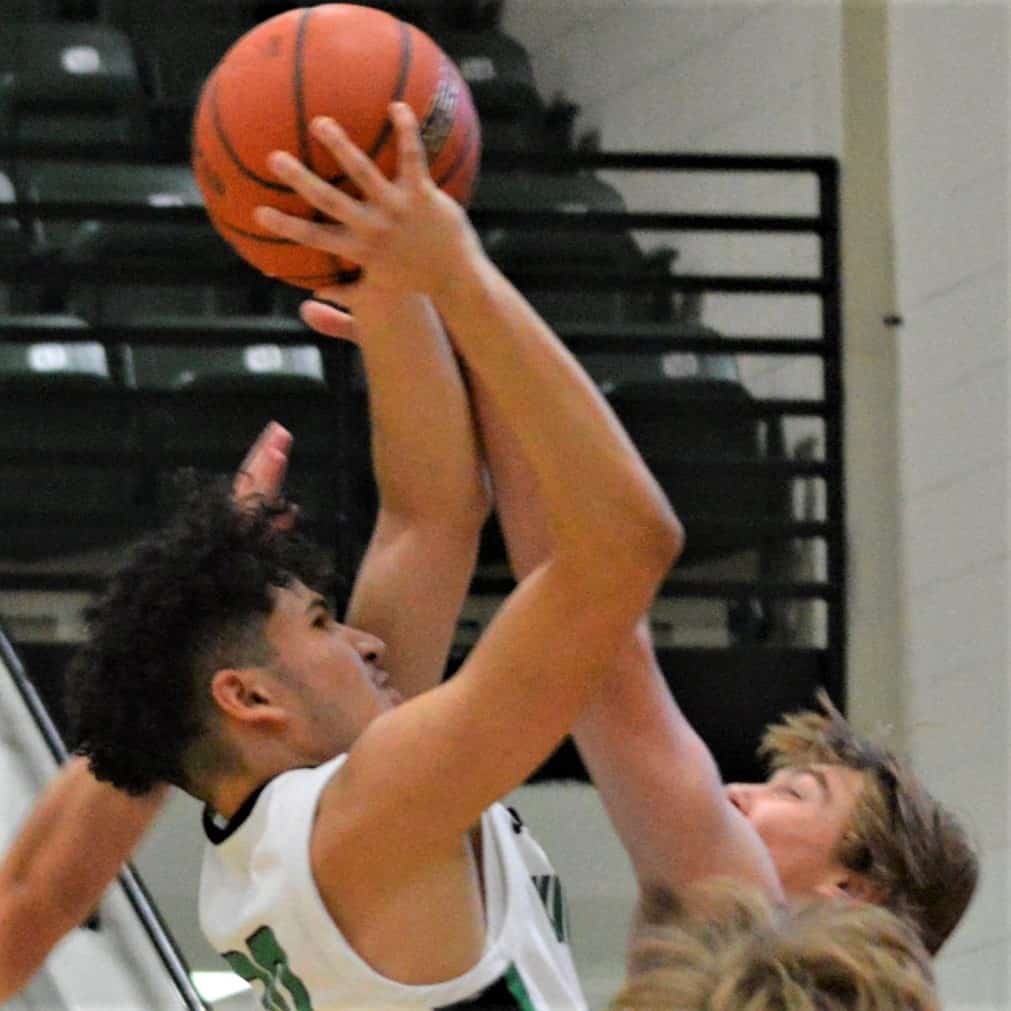 Pablo Rivera (Jr) 10-4A Co-Offensive Player of the Year – "Smooth handle & lethal jump shooter all over the floor! Great rebounder at the guard spot!" Returning next year.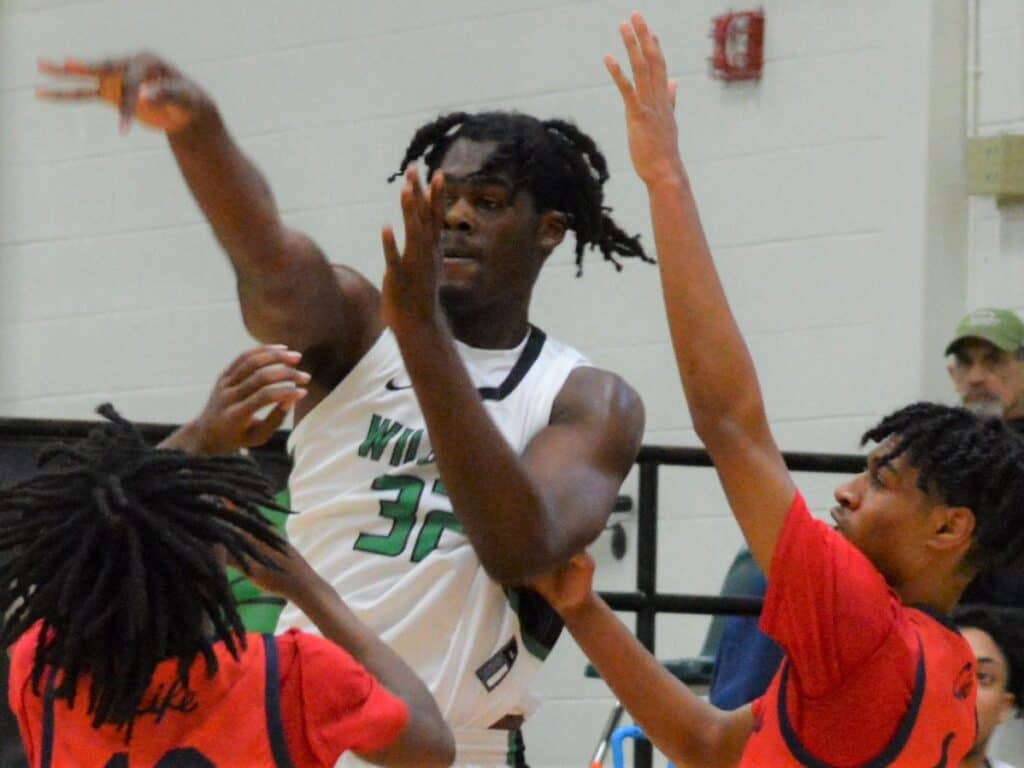 Landon Brooks (Jr) 10-4A Defensive Player of the Year. "Skilled big man that cleans the glass on a nightly basis! Double-Double Average for the season! Legit shot blocker!" A 2-year returning letterman.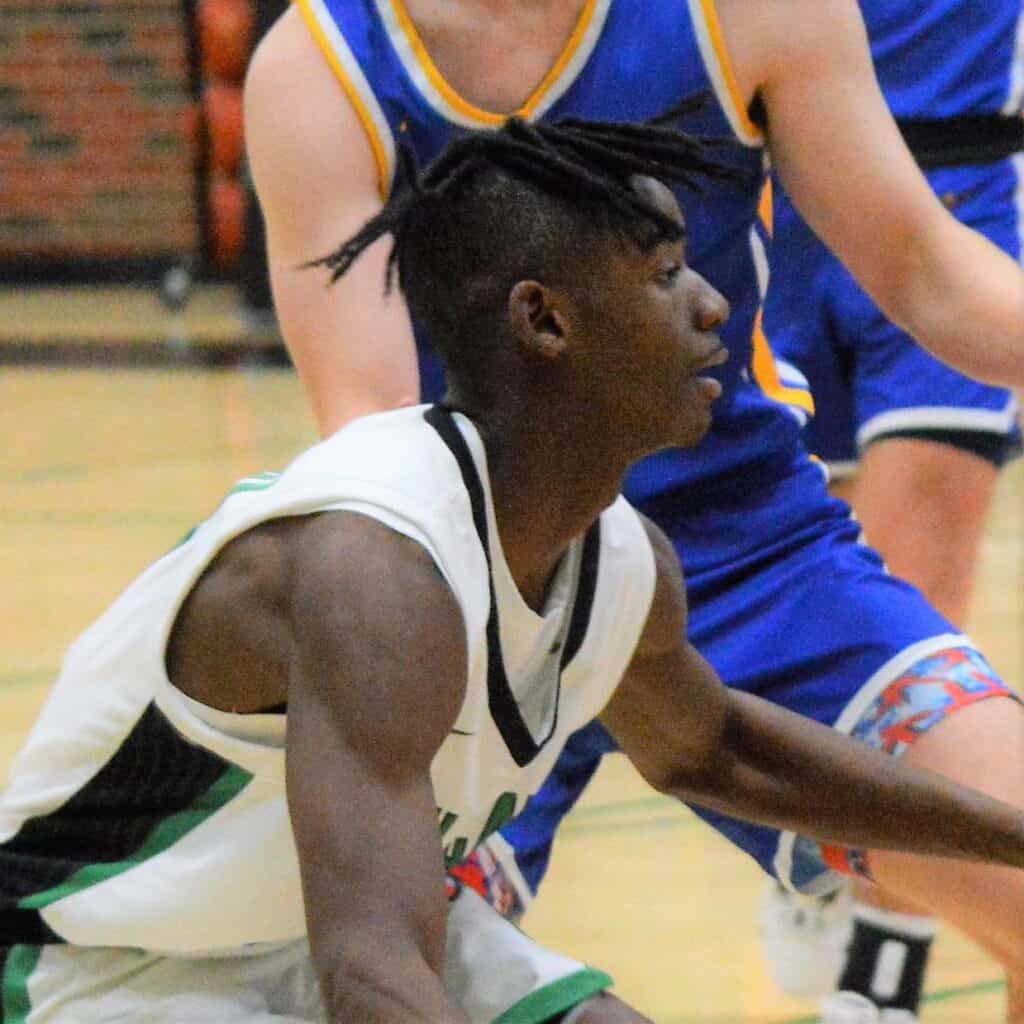 Jacoby Lovings 10-4A (Fr) 6th Man of the Year. "Explosive guard that can score at the rim, mid-range, & from 3! Excellent on-ball defender!" 9th grader with three years more.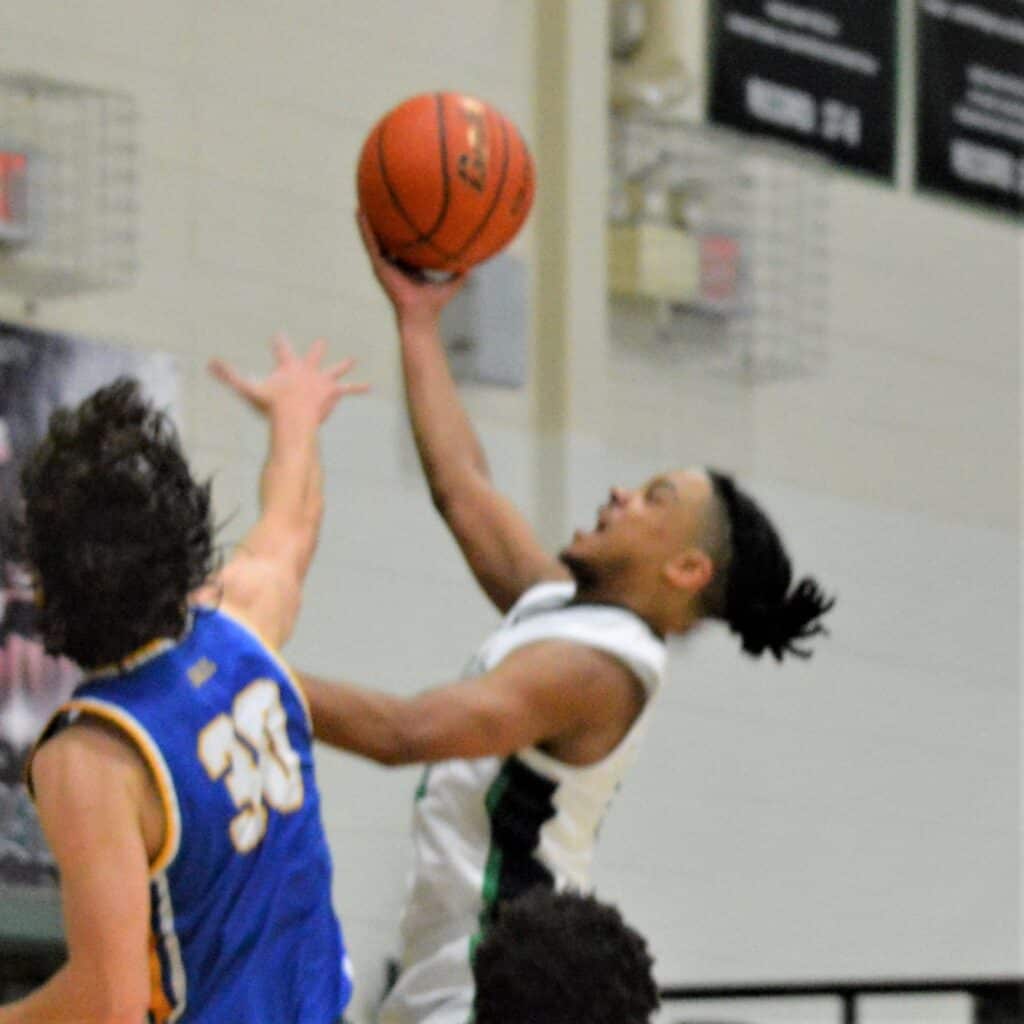 Austin Pickett (Sr) 10-4A First Team. Unanimous pick, 4-year letterman, and one of the team captains this season. "Smooth handle w/an excellent mid-range game! Outstanding PG that can see the whole floor & control tempo!"
Tristan Lewis (Jr) 10-4-A 1st Team, 2-year returning letterman. "Excellent vision & handle! Clutch free throw shooter! Great instincts in the passing lane!"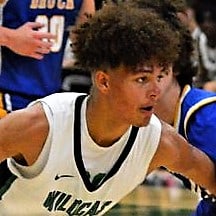 Breylen Harris (Sr) 10-4A 2nd Team. "Great help side defender & streaky shooter! Excellent teammate!" A 3-year letterman and a team captain this year.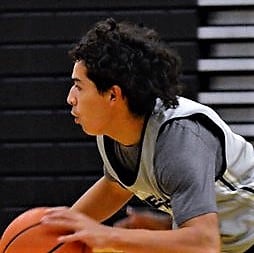 Ruben Rivera (Jr) 10-4A Honorable Mention. "Ruben is a skilled guard with a motor that never slows down!"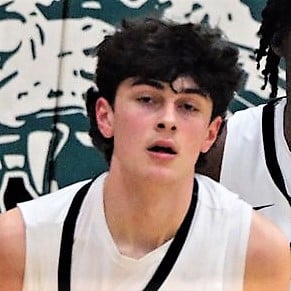 Noah Biles (Jr) 10-4A Honorable Mention. "Noah is a tough forward that hits the glass & can knock down the 3!" Returning.
Other members of the 2022-23 Wildcat team included seniors Emmanuel Okewole, Destined Mason, Tyler Choice, junior Isaiah Salas, and sophomores A'meir Williams and Jason Stingley.