Article updated and corrected for 2nd team selections …
The Kennedale High School Lady Kat Volleyball team has completed one of the best seasons in school history with a second consecutive state final four finish.
The 2020 Kats ended the season …
tied for 3rd in Class 4A (TGCA),
four Lady Kats were named All-State (TGCA),
five earned All-State Academic honors (TGCA),
two were named to the 2020-21 Volleyball Legacy All-Star Team (TGCA),
sixteen earned 10-4A All-District players,
each member was named to the 10-4A All-District All-Academic team, and
the team ended the season with a 24-4, 4-0 record.
Head Coach is Kelly Carl who teaches HS Social Studies, Assistant Coach Cassandra Bryant who teaches HS English, and Assistant Coach Allison Mantell who teaches HS Math. Student managers are Shalie Wooden and Jade Willingham.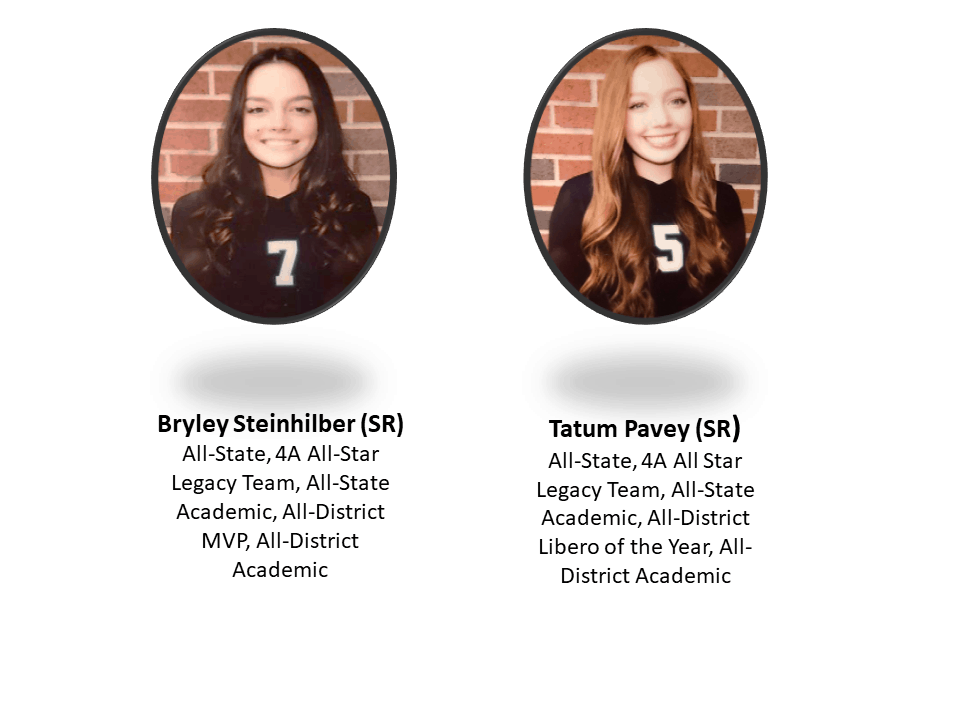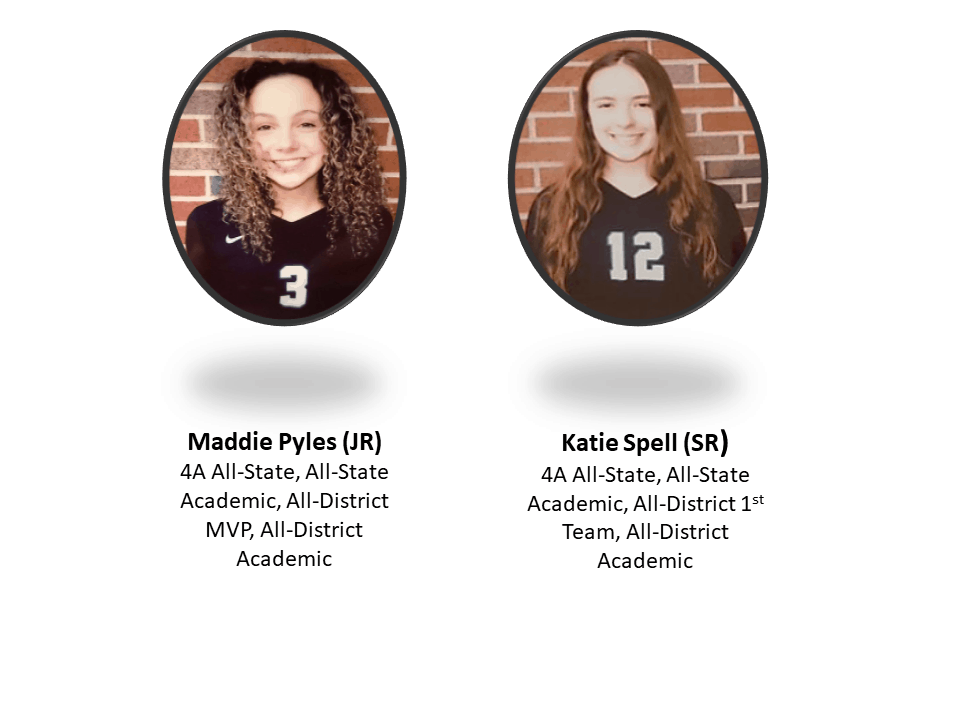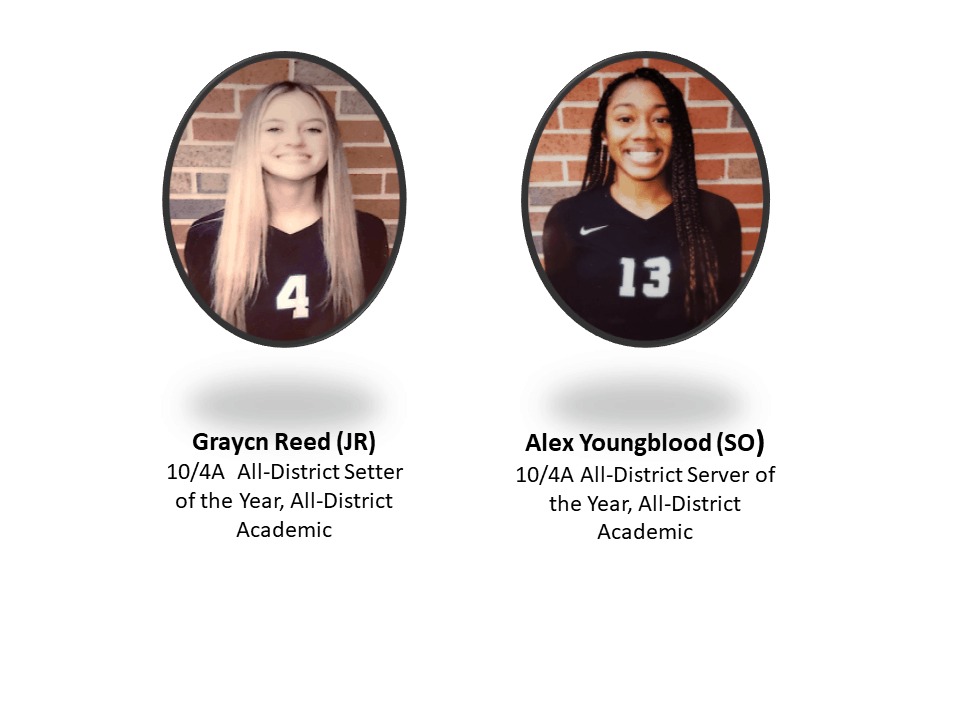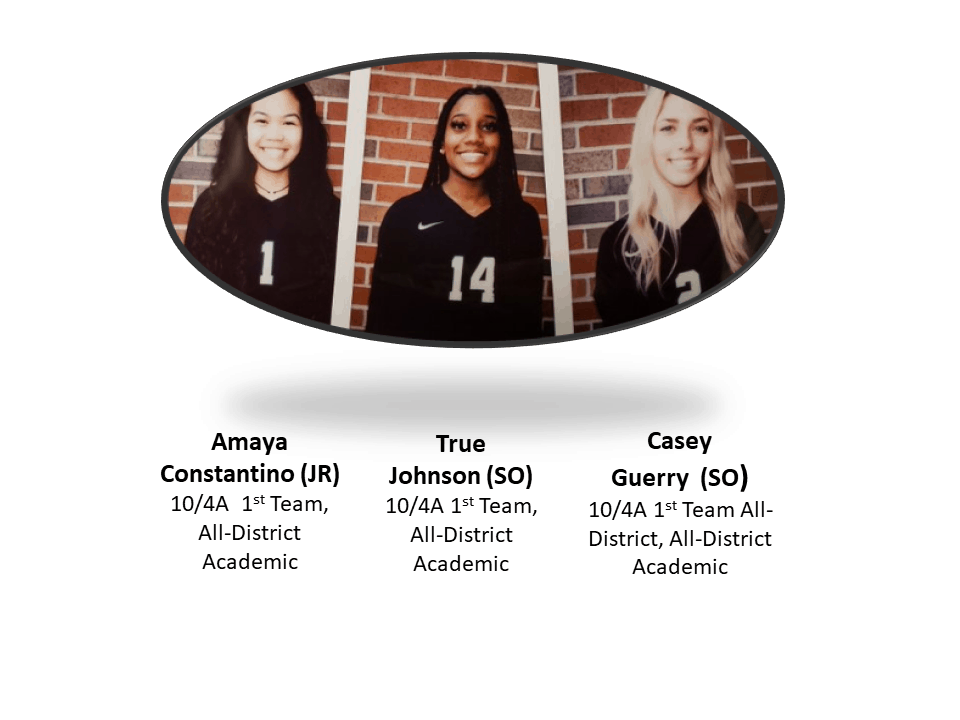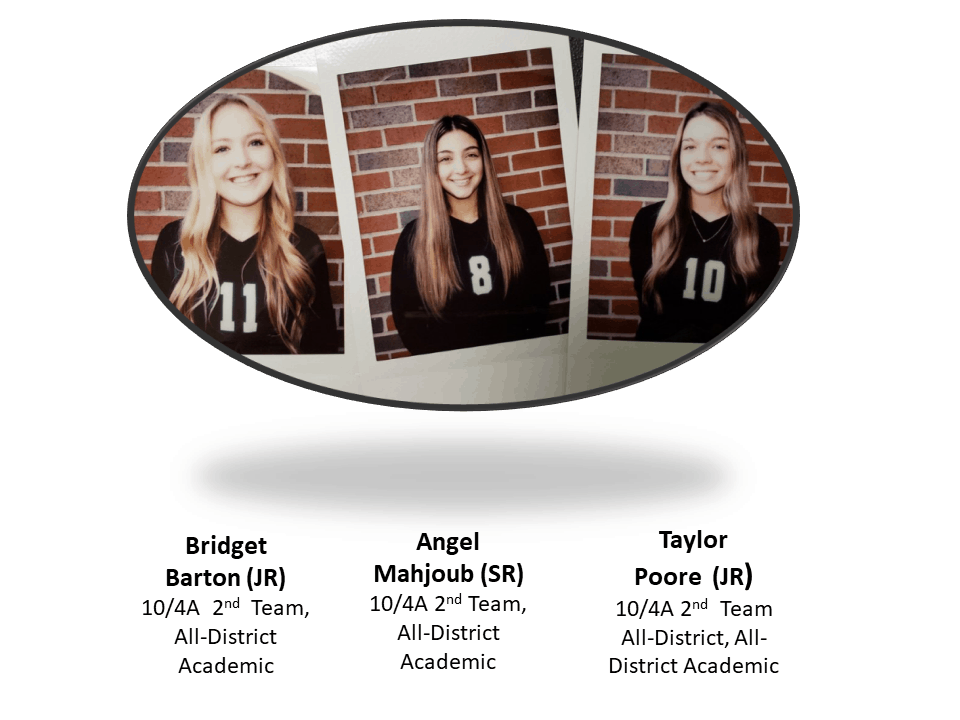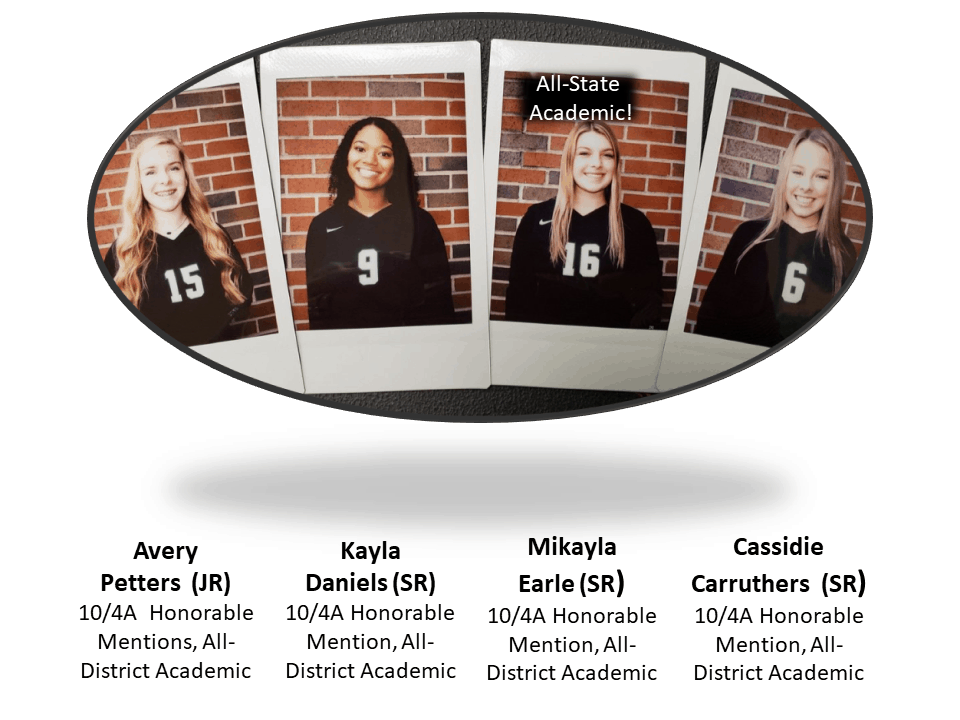 Note: Bryley Steinhilber (SR) has been recently named as a 2nd Team DFW All-Area Outsider Hitter for all classifications by the Dallas Morning News