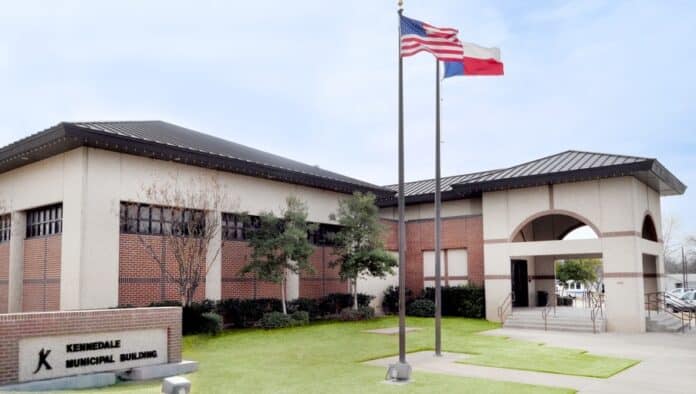 Source: TownCenter Herald
The City of Kennedale has announced the recent employment of five individuals.
Vera Frewaldt, Court Clerk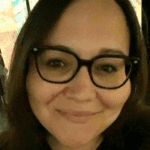 Vera is originally from South Dakota and moved to Texas in 2017 with her daughter. They are happy to call the Lone Star State home and enjoy spending time outdoors during the fall and winter with their dog Flash.

Nathan Gonzales, Community Development Director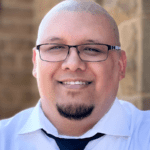 Nathan is excited to join the Kennedale management team. He is married to his high school sweetheart, Rosie, and they have two daughters, Trinity and Serenity. He is starting his 17th year in local government and has worked for the cities of Hurst, Denton, and more recently, Aledo, as the City Planner. He also teaches construction management at Tarrant County College. He is an alumnus of both Tarrant County College and Tarleton State and completed his Master's degree at Oral Roberts University.

Thomas Major, Police Officer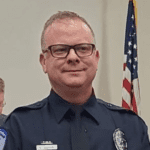 Officer Thomas Major has over three years of law enforcement experience and is a certified Training Officer Instructor. He has completed over 3100 hours of police training and is an Intermediate level certified Texas Peace Officer. He and his family have strong ties to Kennedale. His wife, Anna, and her family have lived in Kennedale for four generations.

Raeanne Byington, City Secretary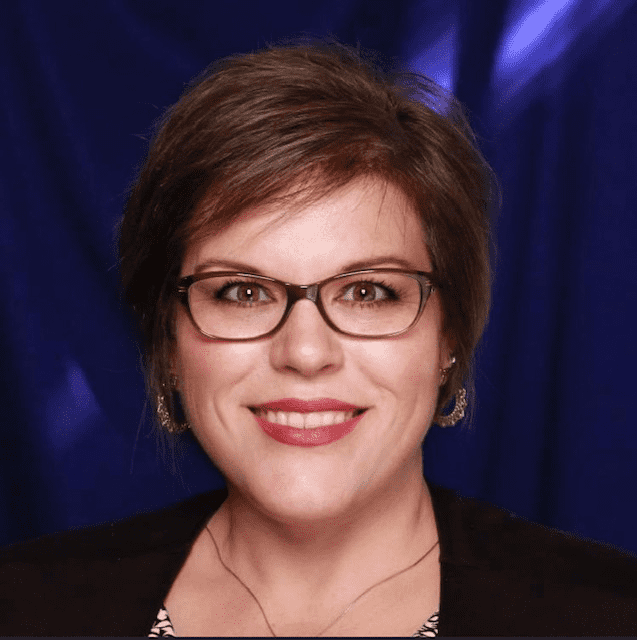 Raeanne came from Oklahoma but has been in the Metroplex since 1993. She holds a Bachelor's Degree in Criminology/Criminal Justice from UT Arlington and is currently working on her Texas Municipal Clerk Certification at the University of North Texas. Raeanne and her husband, Andy, have been married for over 10 years and together have seven children that span 20 years in age. In her spare time, she enjoys camping, working on classic cars, and baking.

Michael Pettijohn, Firefighter/Paramedic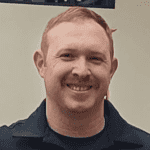 Michael began his career with the Kennedale Fire Department on October 4, 2021. He is an Army veteran and served one tour in Iraq. He is married and has a 10-year-old daughter. Mr. Pettijohn enjoys working on cars during his time off.
If you like this information – you can find out more at City of Kennedale