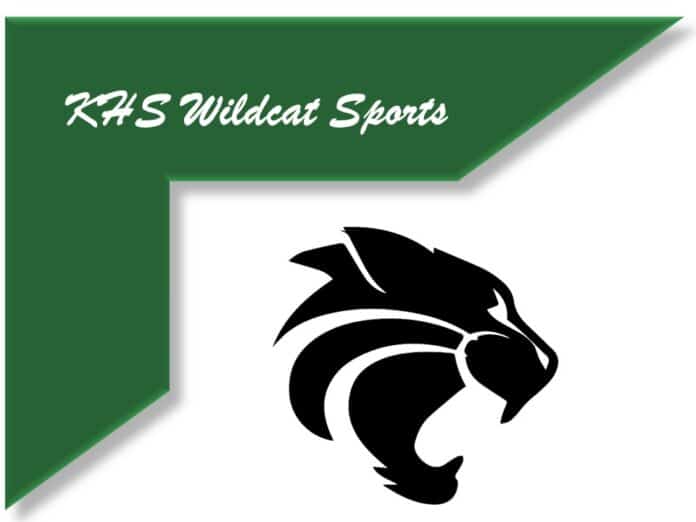 The Star-Telegram dfwVarsity area rankings released recently by BRIAN GOSSET have kept both the high school programs unchanged in their positions from the previous ranking for Class 4A and under.
Wildcat Basketball …
The Kennedale Wildcats (10-2) remain atop the poll at #1 followed by #2 Grapevine Faith (14-4), #3 Fort Worth Christian (11-10), #4 Arlington Prep (8-6), #5 Lipan (10-0), #6 Glen Rose (11-5), #7 Alvarado (13-2), #8 Argyle Liberty Christian (15-7), #9 Peaster (8-3), and #10 Brock (7-2).
Kennedale remains outside the top 25 in state rankings.
Kennedale plays tonight in Decatur with the varsity playing at 7:30 pm. This will be followed with a home game Saturday versus China Springs. Varsity plays at 2:30 pm. (Note: the China Springs Saturday game is a change from the original schedule. There is no game on Friday.)
Both Decatur (8-5) and China Springs (10-4) are quality 4A teams and will test Kennedale's top area ranking as the Wildcats prepare to open district play next week.
Kennedale Lady Kats
The Kennedale Lady Kats (7-9) are #3 which they were in the previous poll. The girl's poll is as follows: #1 Glen Rose (17-0), #2 Peaster (10-4), #3 Kennedale (7-9), #4 Lipan (14-2), #5 Argyle Liberty Christian (13-4), #6 Decatur (11-3), #7 Brock (13-3), #8 Nolan Catholic (14-5), #9 Grapevine Faith, and #10 tied with Godley (12-4) and FW Southwest Christian (4-6).
State-wide the Lady Kats are ranked #20 in Class 4A by the Texas Association of Basketball Coaches (TABC).
After an arduous pre-district season, the Lady Kats will open District 10/4A play at home against Ferris (3-11) tonight with varsity set to play at 6:30 pm. Friday evening, it will be another district game as the Kennedale hit the road to play Venus (4-11).
Correction made in this article. Kennedale's basketball district is District 10/4A, not 6/4A.