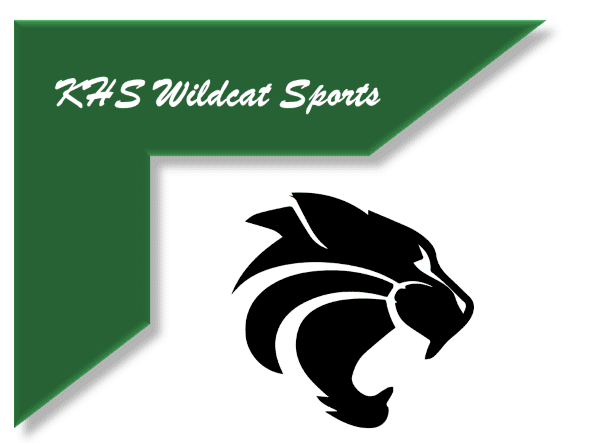 This article has been updated
Both varsity teams won Tuesday evening adding to their already strong records. The Lady Kats have started district play while the Wildcats are still in pre-district.
Kennedale Wildcat Basketball …
The Wildcats moved to 12-2 after defeating the Ferris Yellow Jackets Tuesday evening, December 14, by a score of 63-48. Ferris led by 3 at 13-10 after Q1. The Cats took the lead into the half 26-21 outscoring the Jackets 16-8 in Q2. Ferris fought the Cats even in Q3 matching Kennedale 16-16 in scoring but the Wildcat remained in the lead 40-35. Kennedale put away Ferris in Q4 outscoring the Jackets 23-13 for a final score of 63-48, their 12th win in 14 games.
Four Wildcats scored in double figures for the game. Brylen Harris led with 14 points followed by Jordan Miller 13, Christion Whitaker 12, and Tyler Choice with 11 points.
This Friday evening the Wildcats will host the Waco La Vega Pirates in a non-district contest. This will be the second time Kennedale has faced a top twenty 4A team this season according to TABC. Locally, the Star-Telegram has the Wildcats at #6 for Class 4A and under. Note: This game was canceled by La Vega due to a conflict in their schedule. It has not been rescheduled.
The Cats are scheduled to play China Springs away this Tuesday with varsity game tip-off at 3 pm. China Springs is a 4A team out of District 18 with a reported record of 7-8. This year they have defeated Alvarado, Stephenville and Lampasas (by one). Kennedale has also defeated Alvarado and Stephenville this season but lost to Lampasas (by one).
China Springs is just northwest of Waco and is approximately 1 hour and 40 minutes down I-35. Directions from Kennedale High School.
Lady Kat Basketball …
On Twitter, the Kennedale Lady Kat Bball announced their blowout win over their first district opponent.
"Kennedale beat Uplift Summit 92-2 in our first district game. The Lady Kats are now 18-5 and 1-0."
In a later tweet, the comment on how improved their record was from last year.
"Lady Kats were at this time last year this team's record was 4-10!! This year we are 18-5!! What a difference one year can make. So proud of these girls."
This week the Lady Kats are #9 in the TABC 4A rankings and have entered the TGCA state 4A poll at #25. Locally the Star-Telegram has the Lady Kats at #4 in Class 4A.
Kennedale plays in District 10/4A which is primarily composed of charter schools. The level of play in this district is very uneven as witnessed by the previous game.
As district play continues the Kats will travel Friday to play Dallas Uplift Williams Prep at 6:30 pm. Directions to the school at 1750 Viceroy Dr, Dallas, TX 75235