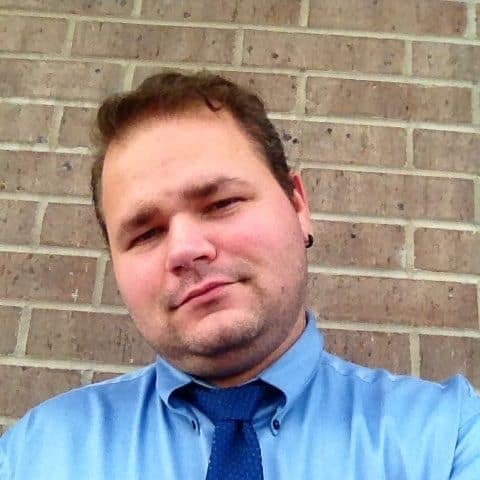 Press Release
FOR IMMEDIATE RELEASE: 10/16/2023
James Connor Announces Mayoral Bid
Ex-Councilmember Seeks Mayor's Office For Kennedale, Texas
My name is James Connor. Many of you know who I am already. For those that don't, let me introduce myself. From 2021 – 2023, I was the office holder for Place 5 of the Kennedale City Council. In that time, I was part of a City Council that passed many projects that benefited the city in positive ways. Some of those include an 8-cent tax decrease, a 6M bond for new roads,  3 new Police Cars, a new Ambulance, new Fire Trucks, and many other important pieces that make our community better. But most of you know me from my complete, Transparent, and Communicative ways.
It is now my intention to run for Mayor. In the recent months that have passed since the 2023 election, our current Mayor is not getting a passing grade. My policies will enhance and show you what we as a council and community can do, together. I have always listened to the citizens, at large. I've had many conversations, both private and public, with the people to ensure that you are always kept up to date with what the council was doing with your hard-earned tax dollars.
Mayor Joplin is not letting the citizens know what is happening in THEIR backyard. She doesn't communicate what is happening with YOUR tax dollars.  Mayor Joplin is not about communication and transparency. The Current Mayor is all about Smoke and Mirrors.  She wants the citizens to have a sense that the City is working towards a common goal. This is far from the truth.
It is time to have someone who can focus on the city and its citizens and someone who listens to what they have to say. Someone who will bring about positive change.  Personally, I don't dislike Jan. She is an incredible person. To sit and listen to someone like her, is a college course. She has overcome so much personal tragedy and has turned her life over to the Lord. It's amazing how she did it and is better for it and I truly do admire her for it. However, her politics have made me think that it's time for her to hang it up and let the new generation take over and see what we can do to lift Kennedale.
James Connor For Mayor