The Kennedale City Council approved a zoning request for a second but unrestricted "pocket neighborhood" for the city. The approved zoning request is for 6 acres located at 3775 Kennedale New Hope Road.
Kennedale News recently reported on a senior designated housing development that had been okayed by the Council at its last meeting on September 17. It also uses the designation of a "pocket neighborhood." That development, called The Cardinal, would be located at 738 Mansfield Cardinal Road. See more @ Senior market price homes coming to Kennedale.
Don't want the hassle of yard maintenance …
At the same meeting, the Council approved a zoning request for a similar development in another part of the city. This development was not designated senior living but open to any and all.
Both are referred to as pocket neighborhoods because they have smaller houses from 800 to 1200 square feet with little or no yards but shared communal spaces. These are not condos, duplexes, quads nor apartments.
The Moderno …
The new addition will be called the Moderno, Live Simply, and will be designed to appeal to millennials (generally those with birth dates between 1981 and 1999) and/or empty-nesters who want a home but don't want the responsibility of a yard. The Moderno will be located at 3775 Kennedale New Hope Road on a long rectangular 6-acre site. This is located across from the now closed Texas Raceways.
Plans call for 50 homes with covered front porches and private patios. They are described as smaller, compact homes that are "cute and modern but with a cottage feel." Construction is said to begin in early 2021.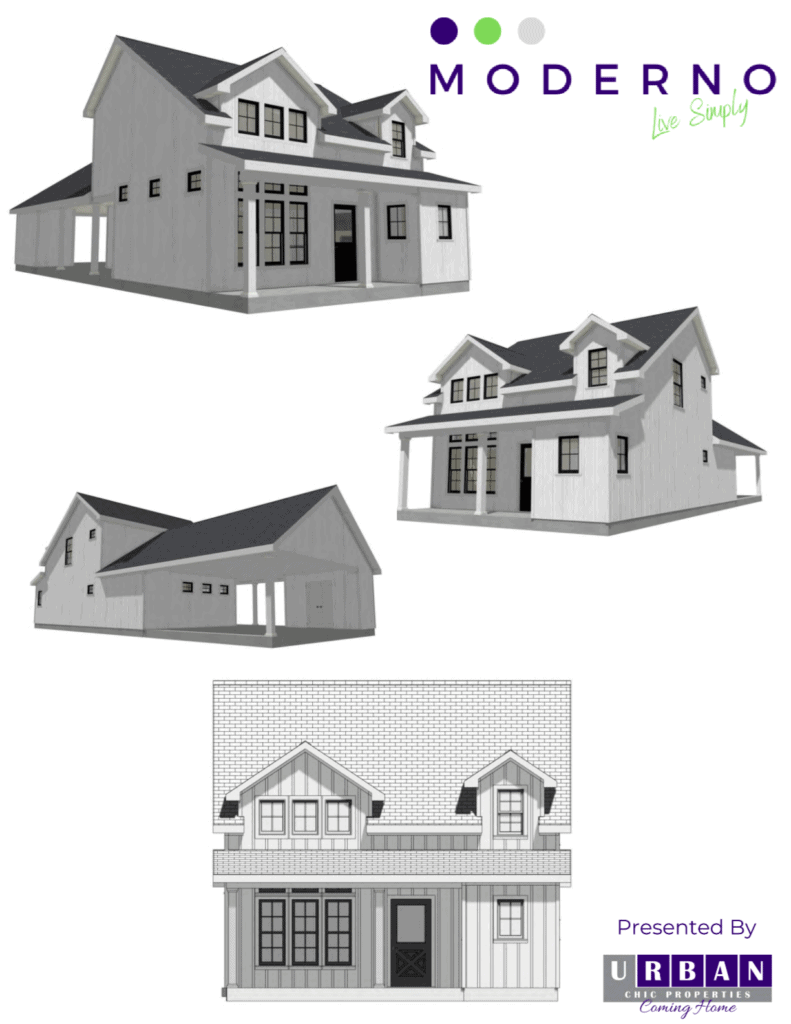 A street will circle the homes with included parking spaces. The homes will face inward towards a common open space or courtyard. The open space will include raised garden areas, a dog park, a large fire pit area, and space for outdoor recreation.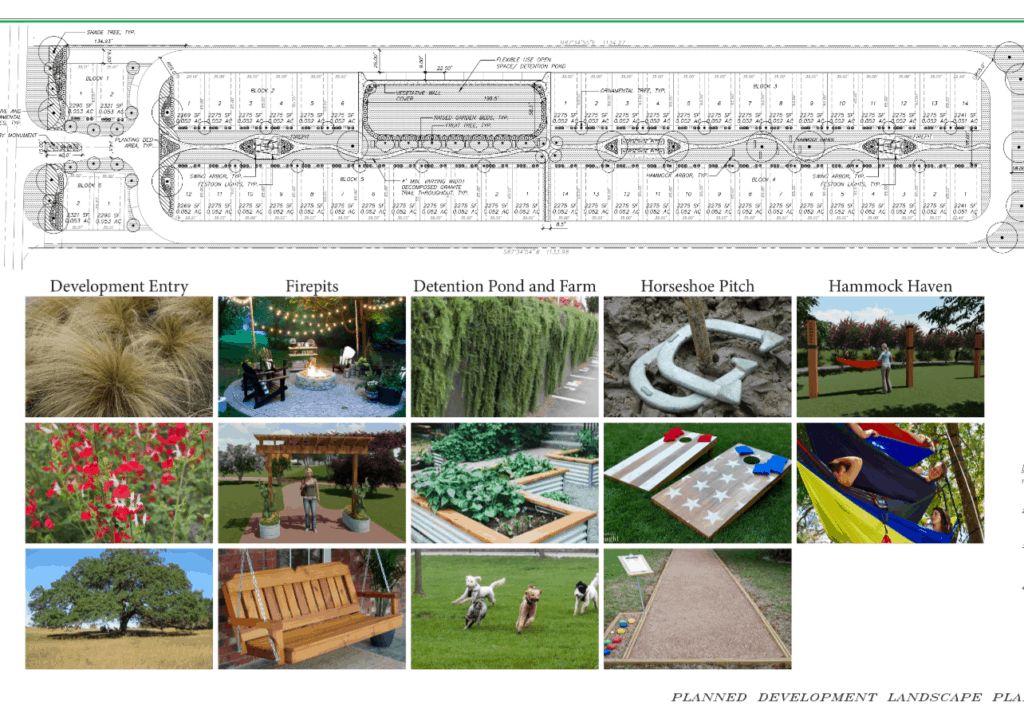 Home prices will range from $185,000 to $240,000. Not for everyone but this concept has proven successful in other parts of the country according to Urban Chic Properties and MMA Inc Engineering.