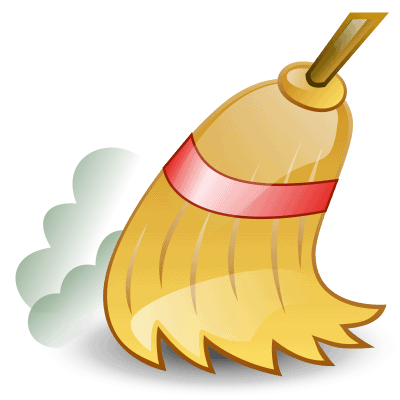 Lady Kats win 111-12
The Lady Kats beat Dallas Williams Academy 111-12 Friday night in second-round action in District 10/4A. Sophomores Jayla Jackson Allen and Ava Littleton led with 21 and 17 points.
The Kats travel to Faith Family Tuesday to take on the second-place team in District 10/4A. The Kats are in sole possession of 1st place with three games left. Faith's only loss in district play was to Kennedale and would love to return the favor to the Lady Kats. Game is 6:30 pm.
Overall, the Kats are 28-6 and are still ranked #6 in the Texas Association Basketball Coaches TABC, #12 in the Texas Girls Coaching Association (TGCA), and #16 in MaxPreps 4A rankings.
Wildcats win 104-23
The Kennedale Wildcats beat Dallas Williams Academy Friday evening 104-23 to wrap up the first round in District 10/4A. Jordan Miller led the Wildcats with 16 points followed by Christion Whitaker and Emmanuel Okewole with 14 points each.
Other Cats that scored included Hunter Limbaugh 12, Tyler Choice 11, Breylen Harris 10, Dallas Dryden 10, Tristan Lewis 9, Jonathan Venegas 6, and Austin Pickett had 2 points.
Kennedale is now 21-5, 4-1, and has moved into the #20 slot in Class 4A according to MaxPreps.
Tuesday night will be a battle in District 10/4A of the #1 vs #2. Faith Family is in first place after going through the first round without a loss. Kennedale is in second place after suffering a single loss in district play, losing to Faith Family.
Note, just in case you have not been following high school basketball, Faith Family has been ranked #1 in all of Class 4A by both TABC and MaxPreps. MaxPreps also has FF ranked #10 in all of Texas. It will not be an easy game for Kennedale.
Game time is 8 pm.