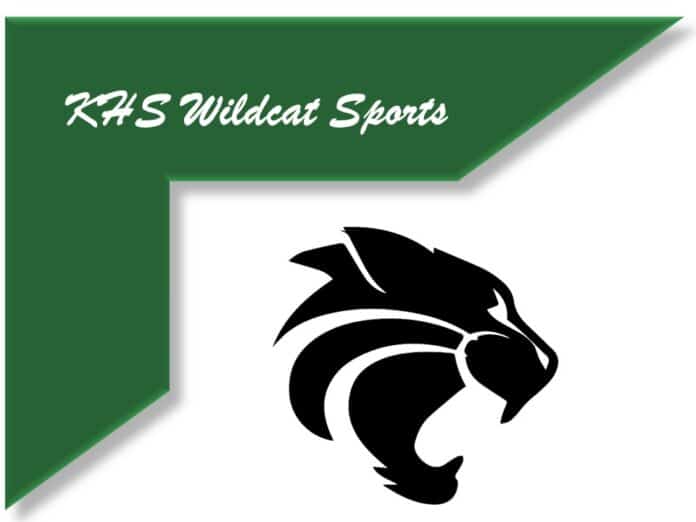 Both the Kennedale basketball teams travel south Tuesday evening to take on District 10/A opponent the Godley Wildcats. The Lady Kats of Kennedale will take on the Lady Wildcats of Godley at 5:30 pm and the Wildcats of Kennedale will challenge the Godley Wildcats at 7 pm.
Wildcats …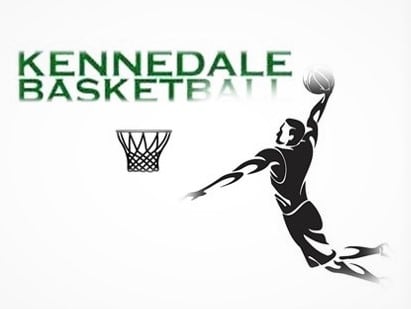 For the Wildcats, who are coming off a big performance in the Bridgeport Tournament where the Cats finished in second place behind 6A Timber Creek, the game Tuesday will be the third game in district play. Coming into this game, Kennedale is 18-4 overall and 1-0 in district play. The Godley Wildcats Cats are struggling at 4-14, 0-0. They are coming into the game with a win over Mount Vernon.
While the Wildcats can't look beyond this game, the Kennedale News can and it will be challenging. Kennedale is currently tied for first place in District 10/A with Alvarado (20-2, 1-0), and Life Waxahachie (20-4, 1-0). Alvarado is on the schedule for next Tuesday.
Kennedale is currently ranked #12 in Class 4A statewide by MaxPreps.
Lady Kats …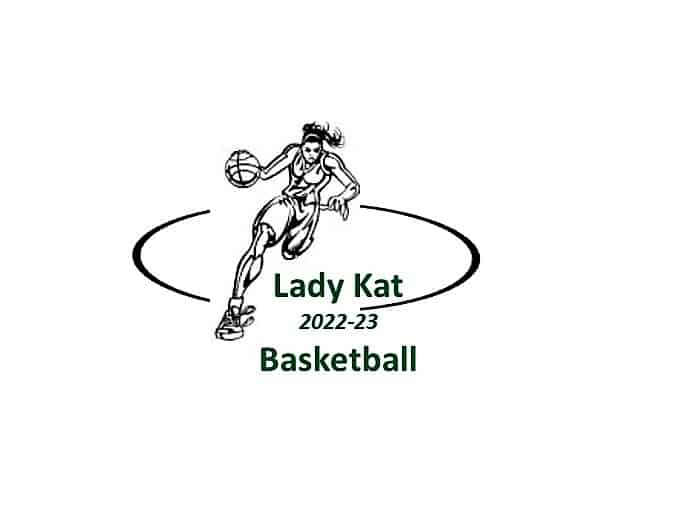 The Kennedale Lady Kats are 10-10 overall after a pounding and bruising pre-district schedule. The good news is that the Kats have waltzed through their first three district games for a 3-0 record.
Monday will be a challenge as the Kats take on Godley, who is currently 16-5, 2-0 in district play. Currently, Alvarado (16-7, 3-0), Kennedale (10-10, 3-0), and Godley (16-5, 2-0) share the early lead in District 10/4. This is the first time two of the current leaders play each other. In district play, teams will play each other twice before the season is over. The Lady Kats will get their chance at Alvarado next Tuesday.
Texas Association of Basketball Coaches (TABC) ranks Kennedale #18 in Class 4A.