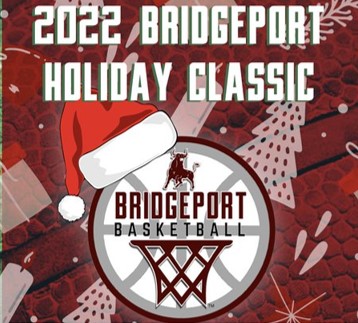 Correction – FT Timber Creek incorrectly identified as Timberview
Two wins, one big, on Tuesday have moved Kennedale to 17-3 for the season and into a chance to play for the championship of the annual Bridgeport Holiday Tournament. The final day is today and it begins with Fort Worth Paschal, a 6A team with a record of 12-5.
There were four teams that won their first-day games in this 15-team tournament. Each of these teams has advanced.
4A Kennedale (17-3) beat 4A Stephenville (9-8) 53-46 followed by a win over Wichita Falls Hirschi 67-62. Hirschi, state runner-up last year, had been ranked #4 in Class 4A by TABC.
6A FW Paschal (12-5) beat 4A Springtown (3-14) 41-39 and 5A Joshua (3-8) 57-52.
5A Saginaw (7-9) won over 4A Bridgeport (2-16) 68-38 and 4A Burkburnett (12-6) 68-61
6A Ft Timber Creek (13-5) took down 3A Boyd (13-3) and Wichita Falls Riders (11-7) 71-39
These teams will play in the Gold Division in the two-day tournament and have the chance to win it all. Results (first-day action).
Saginaw will take on the favorite Timber Creek at noon. Followed by the Kennedale vs Paschal at 1:30 pm. The losers' will play for 3rd place at 6 pm while the winners will play for the tournament championship at 8 pm.
Small versus big …
For Kennedale, it is not a bad situation to be. They will be playing in a bracket where they are the smallest school with the first game against a team from the conference that contains the largest schools in the state. If they lose the judgment, if any, will be "ok, that was as expected" but if they win, it is a huge upset and "this was a great thing". In that sense, Kennedale just has to go out and play their game and enjoy it.
And, just maybe, the Wildcats will be the giant slayers.