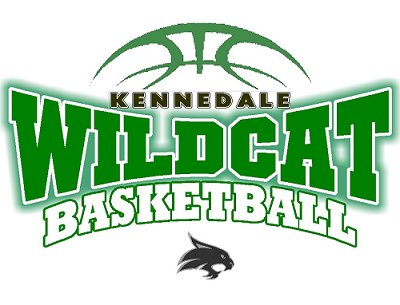 The Bridgeport Holiday Classic hosted by Bridgeport High School will feature 15 teams from around North Texas. Some of the best include 6A FW Paschal (10-5), 6A FW Timber Creek (11-5), 5A Wichita Falls Rider (10-6), 4A Kennedale (15-3), 4A Burkburnett (11-5), and 3A Boyd (12-2).
4A Kennedale is entered in Pool B which includes 4A Stephenville – (9-7) coming off three straight wins over De Leon 58-32, Venus 54-47, Robinson 53-47; 4A Wichita Falls Hirschi (5-5) coming in after a loss to Oklahoma Putman City North (5-0) 54-39 that ended a four-game win streak with wins over Vernon 66-61, Ferris 51-48, Amarillo Tascosa 52-43 and Oklahoma City Storm 44-38; and 3A Paradise (9-7) who have had a 7 game winning stretch, the last three include S&S Consolidated 78-22, Mineral Wells 55-53 and Slidell 66-42.
Other teams involve include 5A Joshua (2-7), 4A Springtown (3-12), 4A FW Western Hills (3-14), 5A Saginaw (5-9), 2A Nocona (9-7), 3A Paradise (9-7), and 4A Bridgeport (2-14).
Each team is guaranteed two games. Today, Kennedale will play Stephenville early followed by a 4:30 game against Wichita Falls Hirschi at 4:30 pm.