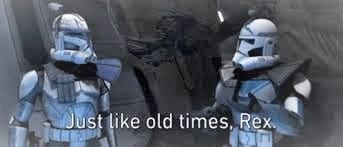 The early results for the Kennedale in the UIL realignment for 2022-24 seasons look like familiar ground for Wildcat Football, and is a return to the familiar for Lady Kat Volleyball and Kennedale Basketball.
Statewide results can be viewed here. For historical reference check out the previous article Realignment time is here – a biennial UIL event that could be an earthquake or just the same old same old …
Wildcat Football stays put in District 6/4A Division I with an addition of old foe, Lake Worth, adding to the current teams of Castleberry, FTW Carter Riverside, FTW Dunbar, FTW Eastern Hills, FTW Western Hills, and FTW Diamond Hill-Jarvis.
Kennedale Basketball and Volleyball (Wildcats and Lady Kats) return to more familiar opponents in District 10, playing Alvarado, Ferris, Godley, Hillsboro, Venus and Waxahachie Life.
Spring sports will be announced later.