Emma is one of the 62 student-athletes on the KHS Archery Team, but Emma shoots one-handed. Emma was born with one arm, but this has not stopped her from making the KHS Archery team, which has consistently ranked in the Top 5 or 10 programs in Texas for the past few years.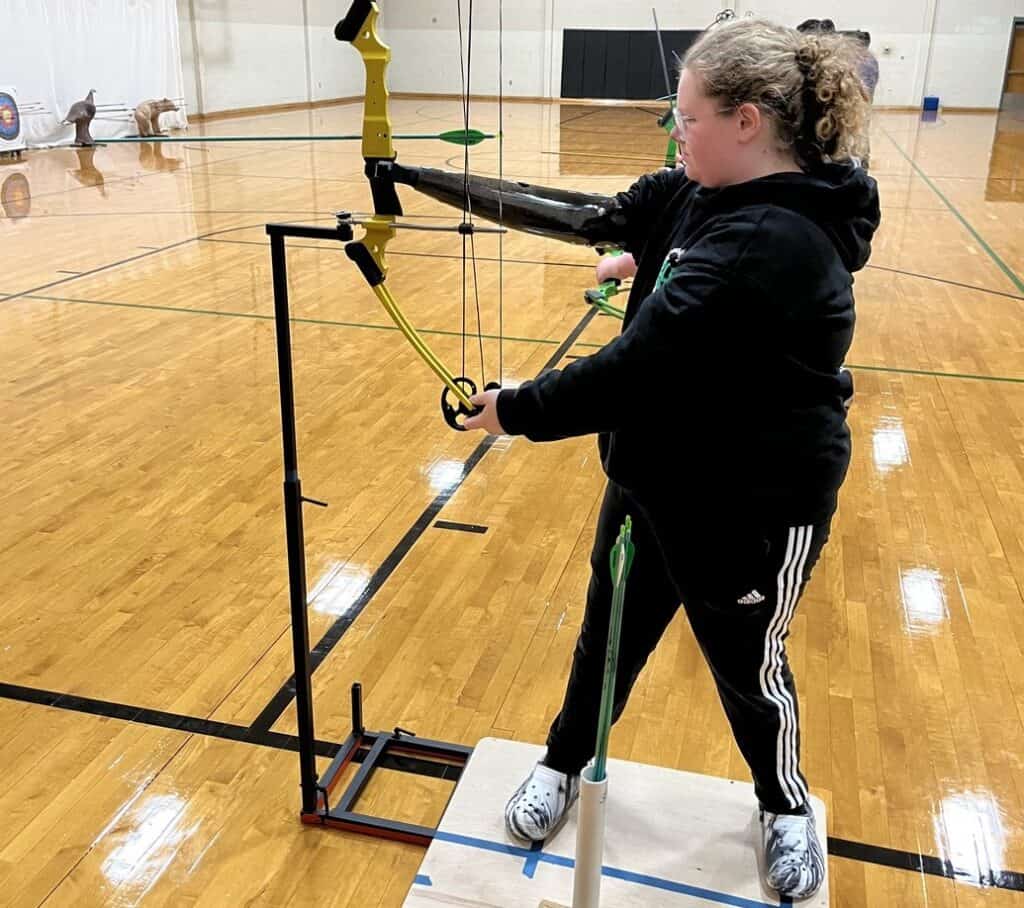 With the help of a prosthetic, a stand, and a custom base built by former KISD Board Member and longtime KISD volunteer Joe Taylor, Emma has been hitting the bulls-eye in recent weeks.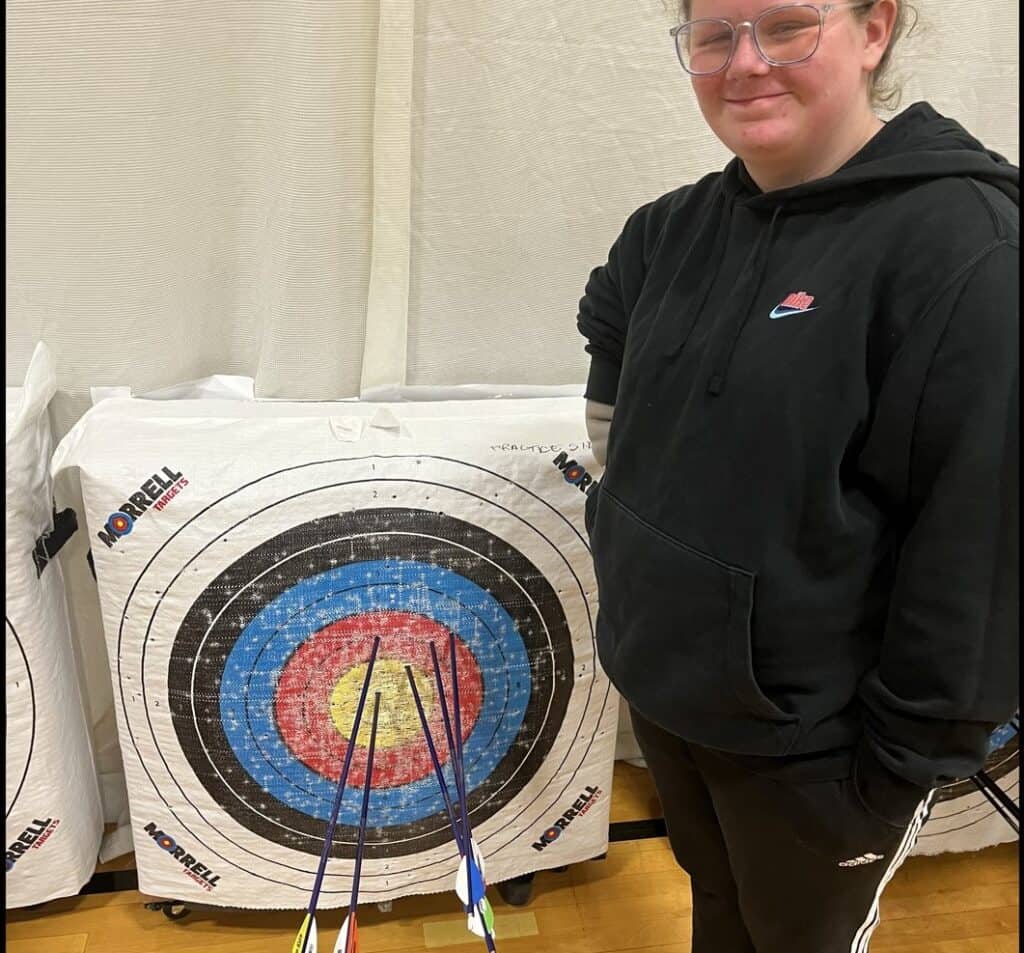 The Head Coach/founder of the KHS Archery Team is Danny Wilcox, KHS Science Teacher.
At KHS, there is a place for every student to succeed.
Thanks to KHS Principal Michael Cagle for providing this information …