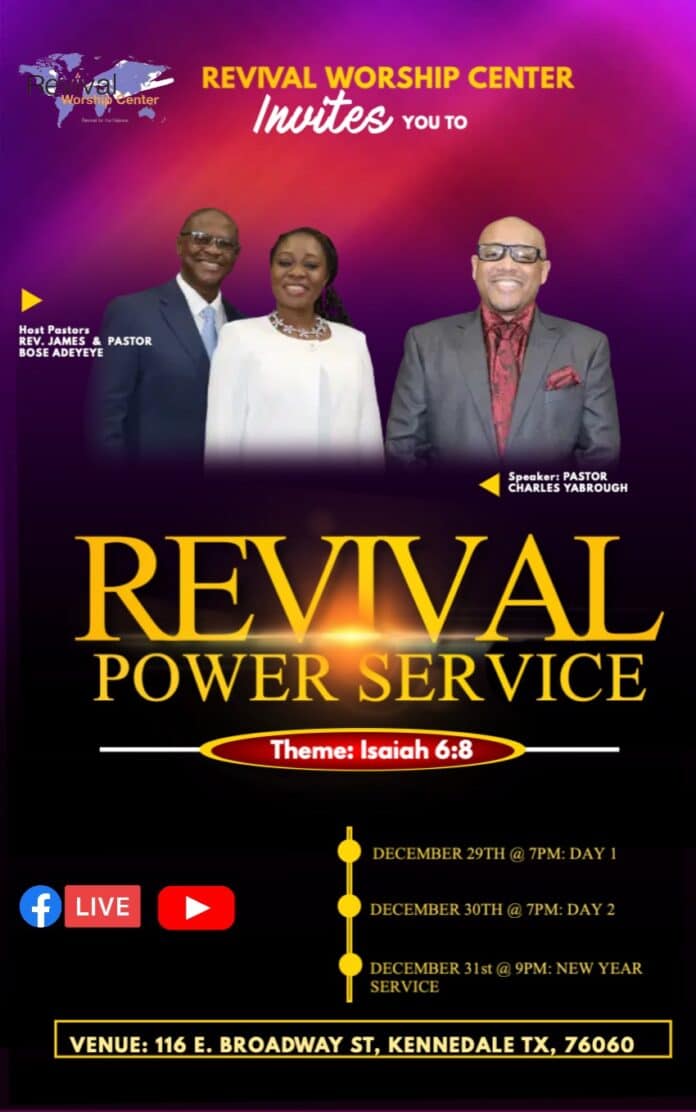 It's almost Christmas and in most places of the world, you'll hear the buzzing sounds of festive songs, carols, cheerful hearts shopping for loved ones. There are exchanges of gifts and pleasantries. Joy fills the air. Yes, it's the celebration of the birth of the Savior of the World – Jesus Christ.
Of course not everyone feels like celebrating for several reasons ranging from depression, anger, frustration, discouragement, bereavement, relationship breakups etc. While their reasons may be valid and ought to be respected, I'll like to draw our attention to the significance of this season and why we all should be thankful whether we'd like to celebrate with others or be alone.
Prophet Isaiah in assuring King Ahaz that God will defeat his enemies predicted that God will give him a sign to confirm his word, and that his word can be trusted. In Isaiah 7:14, he said – "Therefore the Lord himself will give you a sign: The virgin will conceive and give birth to a son, and will call him Immanuel." God has been fighting for His people, and defeats their enemies. Do you know God fights for you? Are you aware of the many battles He fights and defeats your enemies?
We are confronted by many battles today. The world in general is faced with physical, spiritual, economic, geographical, and health challenges. We are daily confronted by battles within and outside of ourselves. However, let us not forget our greatest enemy is Satan. He is the #1 enemy of the world, and of everyone who believes in the Promised Child of the virgin woman. Satan wages war against us, and Isaiah's word of assurance comes to us in a new light that God is with us and will forever defeat our enemy through this Promised Child. Mathew 1:23 echoes same assurance to us saying, "Behold, a virgin shall be with child, and shall bring forth a son, and they shall call his name Emmanuel, which being interpreted is, God with us."
Like the prophet and the angel, may I also assure you reading this article that God is with you where you are. You need to look out for the miracle of God to happen that will confirm God's assuring word to you. Though you feel defeated, lonely, confused, angry and discouraged – God knows your hurts. He is with you to defeat these emotional wrecks and help you and I to overcome all of our challenges. God loves us too much. He will not leave nor abandon us though our circumstances and feelings suggests the opposite. God is faithful to keep His promises, and cannot fail to fulfill what He promises to do.
As we prepare to celebrate Christmas, remember that God fulfilled His promise about Jesus Christ, and will fulfill every of His promises to you as well (please read these scriptures – Joshua 21:45; 23:14; 1 Kings 8:56; Ezekiel 12:28; Haggai 2:5; Hebrews 10:23,36). We can depend on God's assurance that all is well because He is with us (Immanuel), and constantly fights for us to defeat our seen and unseen enemies. Do not allow your situations to overwhelm you. Do not allow the enemy to have the best of you. Do not give in to anger, hatred, unforgiveness and bitterness. Do not allow disappointments nor discouraging experiences of life ruin what God intends for you – a Merry Christmas and joyous life!
In closing, the birth, death and resurrection of Jesus Christ is to reconcile us back to God because God is all about relationships. Take this time to examine and mend your relationships. God wants to dwell with you but you must afford Him that opportunity. Submit to Him as Lord and King. We must give honor to whom it is due. Many believe that honor must be earned but remember we are even encouraged to honor and respect those who are our leaders in authority whether we agree with them or not. In like manner, let us submit to God in all things, and seek peace with all who have wronged us. Let us make this Christmas a unique one. Let us make it a special one by spending it with those who may need someone around them. Let us be wise to be safe as we fellowship with one another. May the joy of this season be yours and mine always.
God bless you and Merry Christmas wishes from us to you, and yours.
Sincere wishes and best regards,
Rev James Adeyeye (Senior Pastor, Revival Worship Center, Kennedale, Texas).
Please get vaccinated to keep our communities safe!!! Join us on January 8th, 2022 for this event.