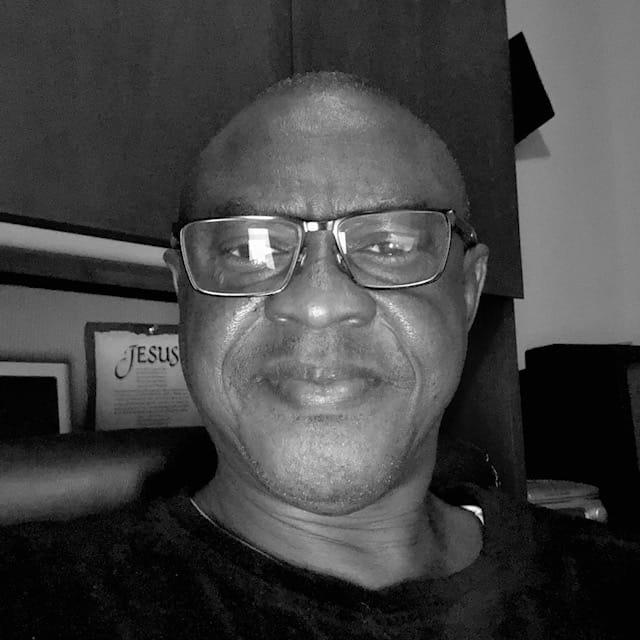 The story of the triumphal entry of Jesus is one of the few incidents of the life of Jesus recorded in all three books of the Synoptic Gospels (Matthew 21:1-17; Mark 11:1-11; Luke 19:29-40), and contrasted with the book of John (John 12:12-19). This shows how significant the event was, and is to Christians throughout the world. Christians celebrate Palm Sunday to remember that momentous occasion of Jesus' celebration parade into Jerusalem on a donkey.
Celebration / Triumphal Parade:
Parades hold for special occasions. Remember the likes of 4th of July independence parade, Super Bowl winner's celebration parade, Martin Luther King (MLK) Day parade etc.
However, in contrast to these other parades, Jesus' triumphal entry to Jerusalem was unique for its prophetic fulfillment as prophesied by Prophet Zechariah (Zech. 9:9), and for its spiritual importance as it marks the beginning of the preparation of the Passover feast.
Zechariah 9:9 (NKJV) "Rejoice greatly, O daughter of Zion! Shout, O daughter of Jerusalem! Behold, your King is coming to you; He [is] just and having salvation, Lowly and riding on a donkey, A colt, the foal of a donkey.
Permit that I emphasize that unlike Mark, Luke, and John, Matthew's account of the event better explains the story in regards to the mention of the donkey and colt.
What the donkey represents:
The "donkey" represents "the authority of God's word". Meaning, without "the authority" and "base of support" provided by God's word, a prophet would have no power; a king could not rule; and the Bible would just be another book.
In addition, Jesus riding a donkey is a symbol of royalty and authority coming into the city with peace. Therefore, when Jesus sat on the donkey/colt, He sat upon God's infallible Word bringing peace, hope, and joy to the people. This Vehicle of Change transforms human lives.
Conclusion:
The story of the triumphal entry is one of distinctions in the application by believers of how they know, perceive or believe the person of Jesus Christ. The story of this event is unique though Jesus rode as King like His earthly ancestral fathers – David and Solomon; who were famous for different reasons. However, Jesus' event is the story of the King who came not in the splendor of earthly kings but as a lowly servant on a donkey with no royal robes. He was clothed with love, not hate; with humility, not pride; with simplicity and modesty, and not complex extravagancy. He became poor though rich. He rode in triumph not to conquer by force as earthly kings wage war but He rode to conquer by peace, love, grace, mercy, and as sacrifice for all of humanity. His Kingdom is not of this world. Neither are His armies and splendor of this world. Christ conquers not nations but hearts and minds. His message is one of peace with God which is a forevermore peace. One day we all shall ride with him to glory.
Brethren, if Jesus has made a triumphal entry into our hearts, it means He reigns there in peace and love. He gives peace like no other person, and as His followers, we must exhibit those same qualities for the world to see the true King living and reigning triumphantly in us.
Recommended Resources:
Life Application Bible: The Triumphal Entry to Jerusalem (Matthew 21:1-17; Mark 11:1-11; Luke 19:29-40), John 12:12-19)
One Perfect Life: The Complete Story of the Lord Jesus by John MacArthur