City and School meetings this week, sports and school news and a job opportunity. Read more …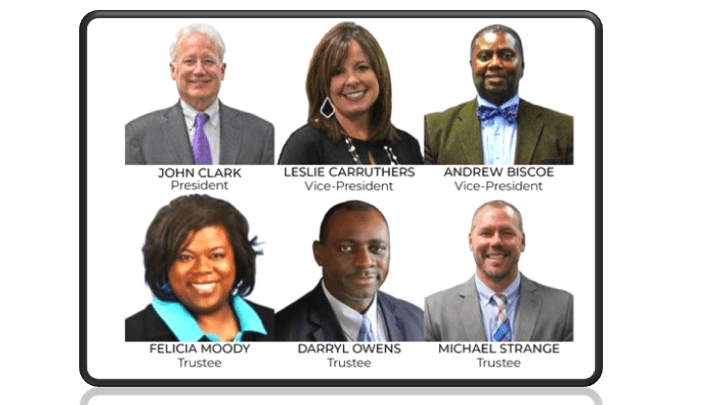 ITEM – KISD Board Meeting Thursday this week at 7 pm. See this month agenda. One of the items will be to officially call for the spring election. This May Place 1 (Incumbent – Leslie Carruthers), Place 2 (Vacant) and Place 3 (Incumbent – Michael Strange) will be up for election. The deadline for filing for the KISD School Board is February 7, 2021 at 5 pm. Pick-up information and file at the KISD Administration Building, 120 West Kennedale Parkway, Kennedale, TX 76060. More about the May Elections dates and times. The Board will also review the annual District and Campus Improvement Plans.
ITEM – The Kennedale City Council will meet tonight in regular session beginning at 5:30 pm. See full agenda. You can join the meeting virtually here.
ITEM – Kennedale High School recently posted the following information. Luci Williams, a KHS Senior, made the 2021 All-State Small Choir this past Saturday.
Lady Kat Basketball player Reagan Jackson beat another school record with 8 three-pointers and 40 points in last week's win over Faith Family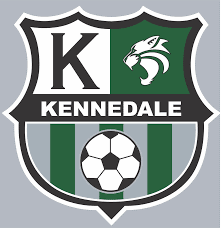 ITEM – KHS Soccer kicks off district play in two weeks, starting with an away game versus Dallas Oak Clift. The Wildcats will play at 5:45 pm but with COVID still in the air, it has to be tentative. Note: The Kennedale LadyKats did not field a team this year – not enough players. The Soccer Wildcats will be in District 8-4A this year facing Alvarado, Godley, Midlothian Heritage, Venus, Waxahachie Life, Dallas Life Oak Cliff and Keene. This district is like the Wildcats football districts of old – strong and good.
ITEM – KHS Track posted that Brianna Brand, University of Virginia vis Kennedale HS) recently finished 5th in the long jump with a personal record of 18'11.5′.
ITEM – According to 247Sports, Ohio State linebacker Baron Browning [and KHS graduate] is headed to the NFL. Browning announced on his social media on Monday afternoon that he is declaring for the 2021 NFL Draft. Like many of his classmates, Browning was eligible to return to Ohio State in 2021 for a fifth year because of a change in the NCAA rules.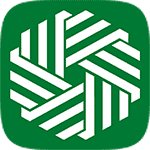 ITEM – The revised KISD calendar for the spring semester has added four staff development days and sets the end of school on May 25, 2021. The high school has also revised its daily schedule with the addition of an early morning study hall and delaying the end of the school day until 3:45 pm. Efforts are being fueled by the continued problems associated with COVID and the challenge it has presented to teachers and students.
ITEM – Sign of the times as posted on the KISD webpages … Student Self-Check: Please make sure your child is checking their temperature before they come to school. If they are running a fever (over 99⁰), please do not send them to school. Students must remain fever/symptom-free for at least 24 hours without the aid of medication. More from TEA on COVID-19 on the school and parent responsibilities.
ITEM – In this, we hope, the last months of the COVID-19 spread, the City of Kennedale is has reported 626 known cases since early last year with 407 recoveries and 6 death. Tarrant County is currently registering for the COVID-19 vaccine. It is important to know that regardless of where you go in Tarrant County you must register. Vaccinations are currently being given for front line workers in the field of police, fire, doctors, nurses, hospital staff, laboratory and pharmacy staff, long term caregivers, emergency workers, home health care workers, residents of long-term care facilities, people 65 and older, individuals 16 and older with at least one chronic illnesses. Read more at Tarrant County.
ITEM – The City of Kennedale is currently accepting applications for certified Firefighter/Paramedics or Paramedics. More at City of Kennedale. Starting salary $40,000 to $50,000 on a 48/96 schedule. Deadline to apply February 12.