The news report is in support of eShip Auto Transport services and their methods to achieve customer satisfaction.
Gone are the days when automobile transportation was limited to just heavy vehicles. Like all other services, the auto transport industry has also seen growth in the past years. Auto transportation now covers insurance, a fixed time for shipping, and various other features.  On average, 60 million cars are produced every year across the globe. With this increasing number in production, it is evident that buyers' demand is increasing in every corner of the world. This also calls for auto transport services offered by many companies such as eShip Auto Transport and many more.
This growing demand for vehicles is presenting a rise in traffic. An average American spends 42 hours in traffic every year. Painting the picture quite clearly, there is no stopping this demand, and why should it when the majority of vehicles are recyclable and eco-friendly.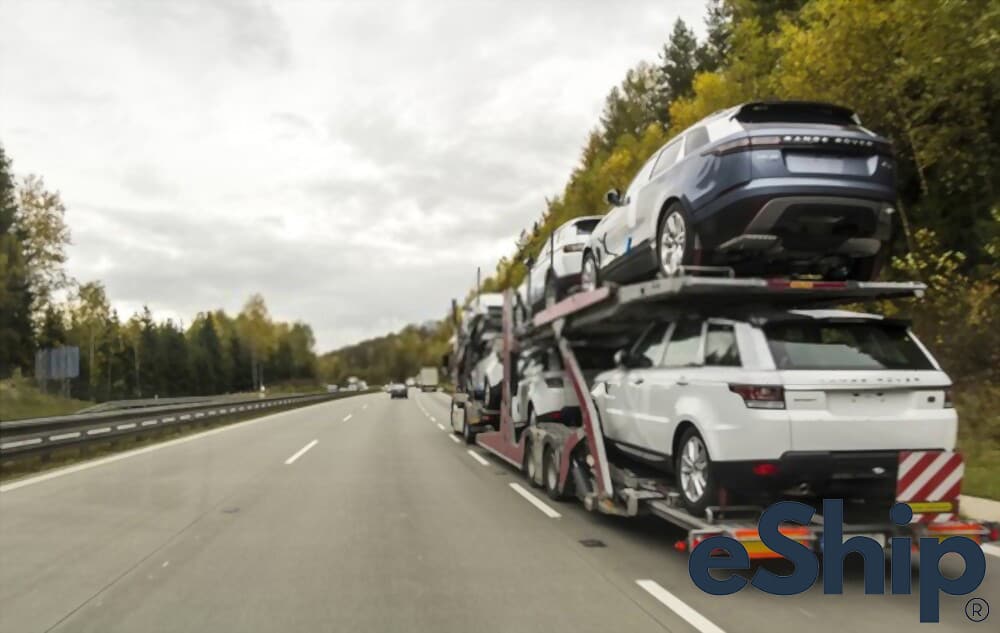 Summary
How is eShip Auto Transport Changing The Dynamics?
When it comes to auto transportation, eShip Transport is quite a renowned name in Coconut Creek. Associated with success, this firm is everything a customer can ask for. Looking at the growing demand for automobiles, it is only apparent that auto transport companies like eShip, are bound to thrive. They house a professional team with trained and skilled members, with a single motto of customer satisfaction. With a diverse range of services, including boat transport, snowbird auto transport, military auto transport, and open and enclosed auto transport, almost every customer appreciates their assistance. They are highly trained and motivated to provide you with a first-class experience. 
They have a collaborative and supportive work environment, which makes the employees happy and, in turn, the customers happy. Their service areas cover all the fifty states of the United States of America and will reach you, irrespective of how known your location is.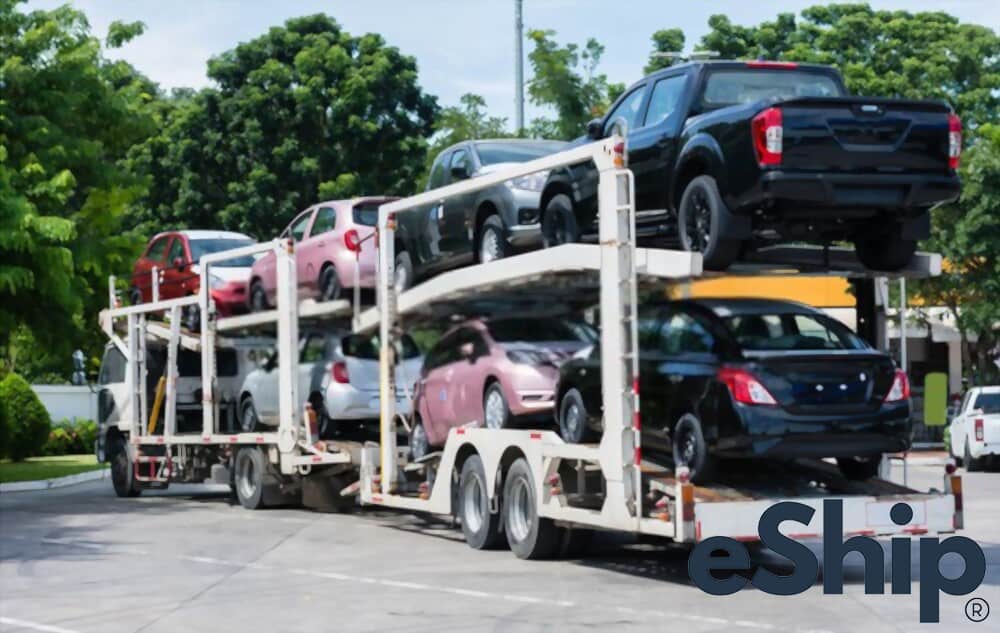 About eShip Auto Transport
eShip Auto Transport is a family-owned and operated company. Spending more than ten years in this industry, eShip discovered what is truly important to them, which is their customers. They are a team of professionals who are dedicated to providing the customers A-rated auto transport experience. With your satisfaction at the heart of the team, eShip Auto Transport stands to fulfill the needs of the customers. Being a full-service auto transportation company, they are inclined to exceed your expectations for the betterment.
eShip Transport has established itself as an industry leader and trailblazer in the sector by combining innovative logistic solutions and meticulous attention to detail with excellent customer service.
7241 NW 43rd Ave Coconut Creek, FL 33073