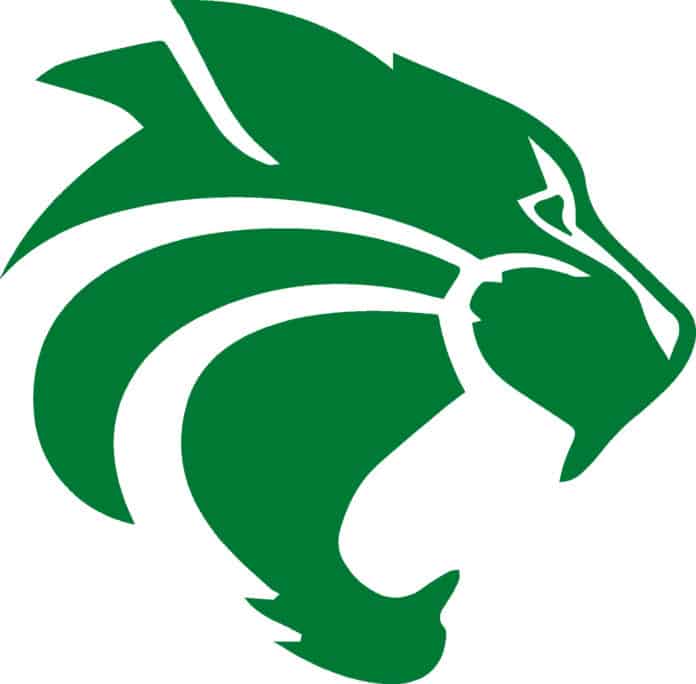 Kennedale ISD is pleased to announce that it has received the 2023 COPS Office School Violence Prevention Program Award, in the amount of $500,000. This is a competitive grant opportunity that provides funding for school safety through the U.S. Department of Justice.
The COPS Office received over 1,000 applications and only 206 districts received awards. KISD was one of 11 districts in Texas and the only district in the DFW area to receive the grant.
Awards were granted based on a number of factors, including the applicant's proposal for school safety planning efforts, security, proposed technological advancements, and the overall cost of proposed projects.
"Kennedale ISD is very fortunate to receive this grant and we are extremely grateful for this awarded amount," KISD Superintendent Dr. Gee stated. "In our situation with unfunded safety mandates from the state, we need all the help we can get in order to ensure the safety of our schools."
KISD will be utilizing the funds to enhance the security cameras and radio system throughout the district.