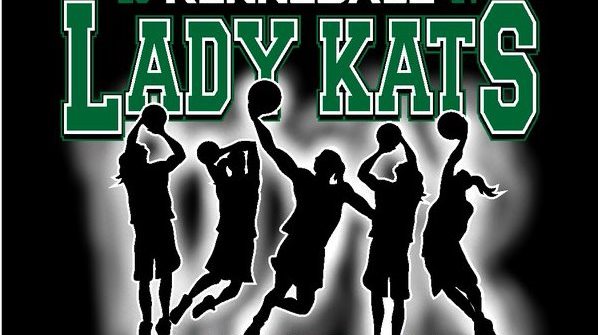 This evening is a rare opportunity, outside the playoffs for Kennedale to host the #1 team in Class 4A Basketball for Texas. Link has spam connected, beware.
The Lady Eagles from Argyle come to town to play. The game time is 6:30 p.m. for the varsity at Kennedale High School.
There are more than just a few digits that separate the #6 Lady Kats, who come into the game sporting a very good record of 24-5, and the undefeated Argyle ball team at 24-0. The Eagles have laid claim to the top spot in both the TABC rankings and MaxPreps for Class 4A.
Kennedale is excited about it. If you believe in yourself, you want the challenge. Moving through a district that offers little in the way of challenge, this game is the ultimate considering the playoffs are just a few weeks away.
For this young team of Lady Kats to upset the Lady Eagle would be one for the record books. But, to learn to play them as equals, is worth it, win or lose.
Kennedale and Argyle have played and shared victories over two common opponents this season. Argyle has played Aledo twice winning 57-32 and 69-37. Argyle has also played Krum in a district game and won 55-39. Kennedale defeated Aledo 58-45 along with Krum who they defeated 64-56.
Tonight's game that is scheduled for 6:30 p.m. at KHS, will also be live-streamed by the High School Sports Network (NFHS). Click link at bit.ly/3H7kOPg