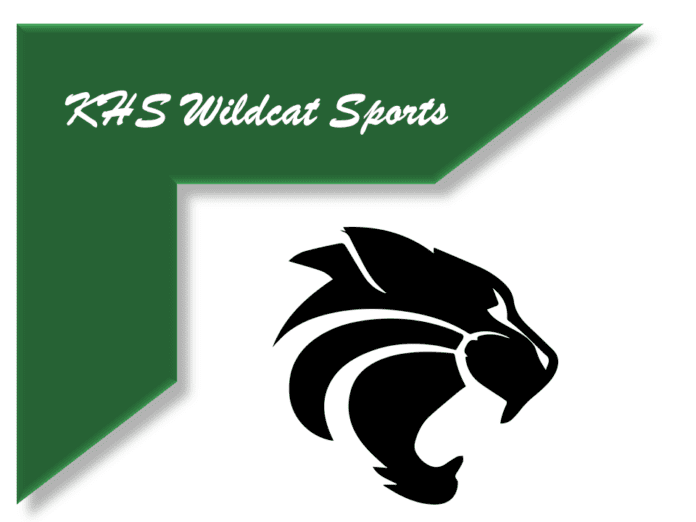 The sports never end in Texas high schools.
One season blends into another. Cross country gave way to football and volleyball. Now basketball is making an appearance as volleyball ended and football is in the final phase with the UIL playoffs taking center stage.
Early reports on the basketball teams are good for Kennedale High School. The Lady Kats has started the season at 7-1 and the Wildcats are currently 2-0.
Lady Kat Basketball …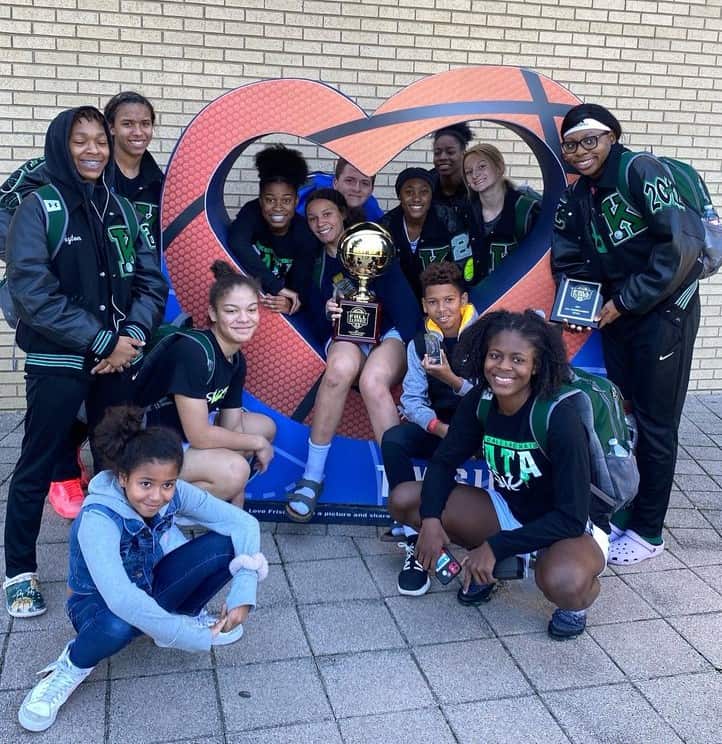 The Kats have come on strong with early success in tournament play and in the process has taken wins over the following teams:
5A Crandall 57-24,
5A Frisco Lebanon Trail 48-45,
5A Frisco Heritage 50-19,
International Leadership Academy of Saginaw 69-28,
5A Granbury 49-34,
5A White Settlement Brewer 46-33 and
TAPPS 5A Dallas Christian 55-32
The Kats' single loss happened Tuesday night against 4A Sunnyvale 54-49 in a game that was not decided until the last seconds of the game. Sunnyvale came into the game ranked as #6 in the last TABC poll.
The Lady Kats were ranked #10 this past week by TGCA in Class 4A statewide.
In winning the Dallas Maverick Fall Classic in Frisco primarily against 5A teams Lady Kat Reagan Jackson was awarded MVP averaging 27 a game and Lady Kat Sarah Adejokun was awarded All-Tournament, averaging 10 rebounds a game.
The Lady Kats will play in the Crandall tournament starting tomorrow. The first game will be against Brownsboro. Game time 4:30 pm.
Wildcat Basketball …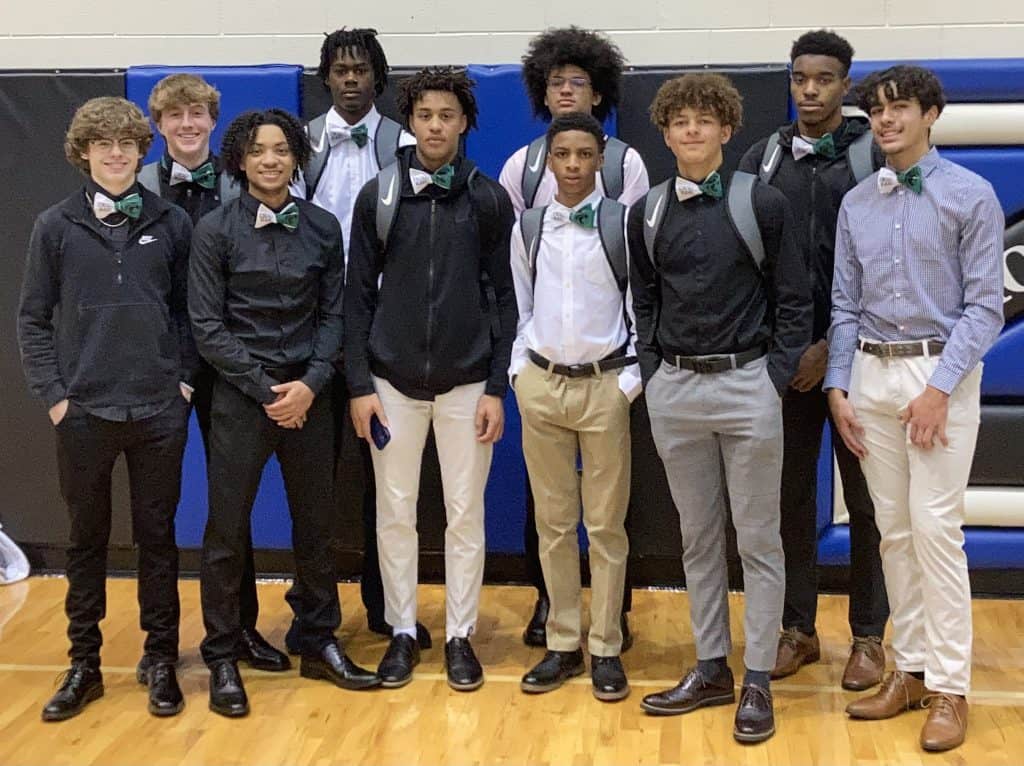 The Kennedale Wildcats have just started the regular season with early wins over Decatur 56-55 last week and Anna 66-43 Tuesday. Decatur came into the game ranked #17 by TABC.
Next up for the Wildcats is 5A Granbury on Saturday (4 pm) followed by 4A Argyle on Tuesday (3:30 pm). Argyle was recently ranked #6 by TABC. Both games are away.
More on the Lady Kats and Wildcats with stats and a list of team members will be coming soon.