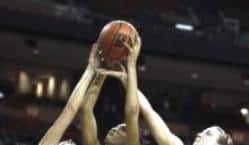 The Kennedale Lady Kats secured a claim on second place in District 10/4A Tuesday with a 75-67 win over Alvarado. Kennedale is now 4-1 in the district and Alvarado is 4-2 with Godley, having victories over both, sitting alone at the top at 5-0.
District 10/4A Standings …
Kennedale has one last game to play in the first round of district play and that will be at 6:30 pm today against Life Waxahachie. In district standings after Godley (19-6, 5-0), Kennedale (11-11, 4-1), and Alvarado (17-9, 4-2), is Ferris (9-15, 3-2) in 4th place followed by Hillsboro (15-8, 1-4), Life Waxahachie (8-20, )1-4, and Ferris (4-19, 0-5).
Not an easy win …
For the Lady Kats, the Alvarado game was not a runaway. Playing at home and hitting 50% of their three-point shots may have given Kats the edge. Thanks to a nine-point spread in the first quarter, the Kats took control of the game and led the rest of the way. Alvarado did hang in there. The score by quarter was Q1 27-18, Q2 40-34, Q3 58-52, and Q4 75-67.
For the Lady Kats, Regan Jackson, Jayla Jackson Allen and Peyton Landry led the team with 28, 26 and 12 points.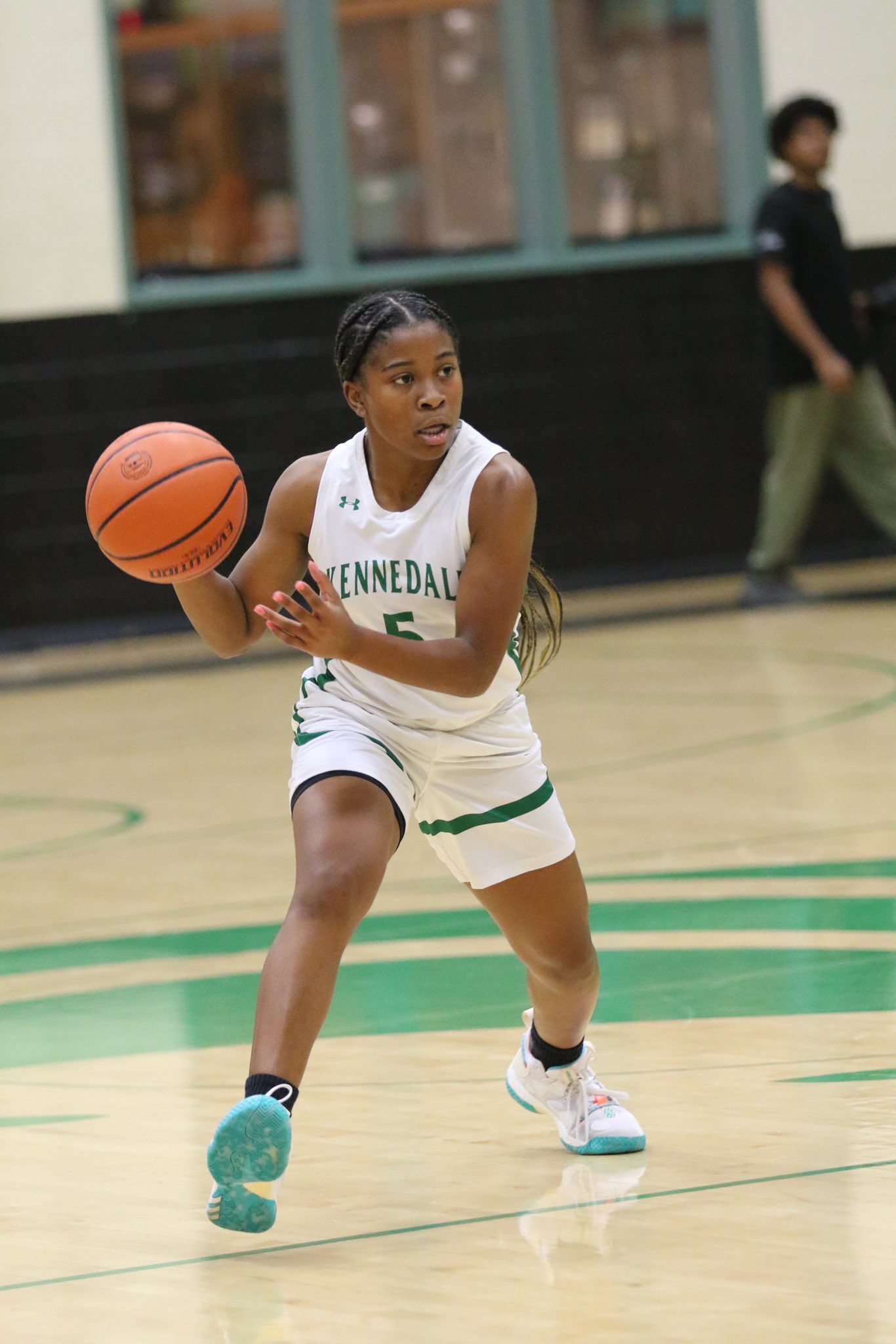 Congrats to Jayla Jackson Allen for having a heck of an offensive night against Alvarado Tuesday shooting 55% from FG and 57% from 3FG ending with 28 points.
TEAM STATS (Kennedale/Alvarado)
Rebounds 31/41, Assists 15/14; Steals 7/7; Blocks 2/1; FG% 41/41; 3PT% 50/31; and FT% 62/50.
Today's district game is away at Life Waxahachie High School (Directions). Life Waxahachie is a public charter school established in 2013.