Posted via Twitter by Tom Lemming@LemmingReport·Jan 17
Two Kennedale Wildcat football juniors have joined the list of DFW players as possible early college recruits according to the Lemming Report. Here is what they had to say.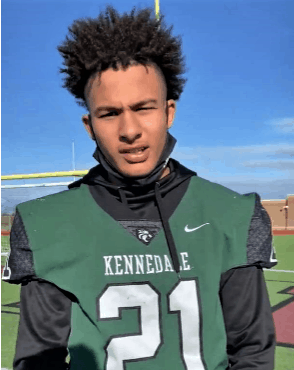 One of the Dallas area's top SS prospects is Braden Waters 6' 180 Kennedale HS. A team player who is quick to the ball and shows good awareness. One of the more physical ballplayers in his league. Runs a 4.5 and plays the game on his feet. See short video.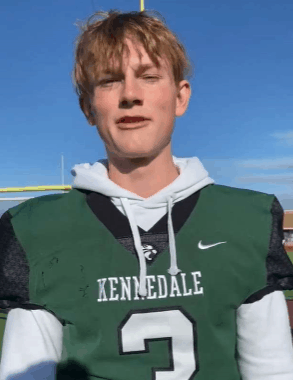 One of the top kickers in the entire southwest is Aidan Birr 5'11" 180 Kennedale HS. Blessed with a super-strong leg he is as accurate as they come. Was 48 of 50 in PAT's and 10 of 16 in field-goal attempts with a long and 54 yards. All district kicker and punter. See short video.
The 2020 280 page summer magazine is ready to ship. To order a copy go to http://tomlemmingprepfootball.com pictures, profiles and ratings of the nations top 1500 players seniors