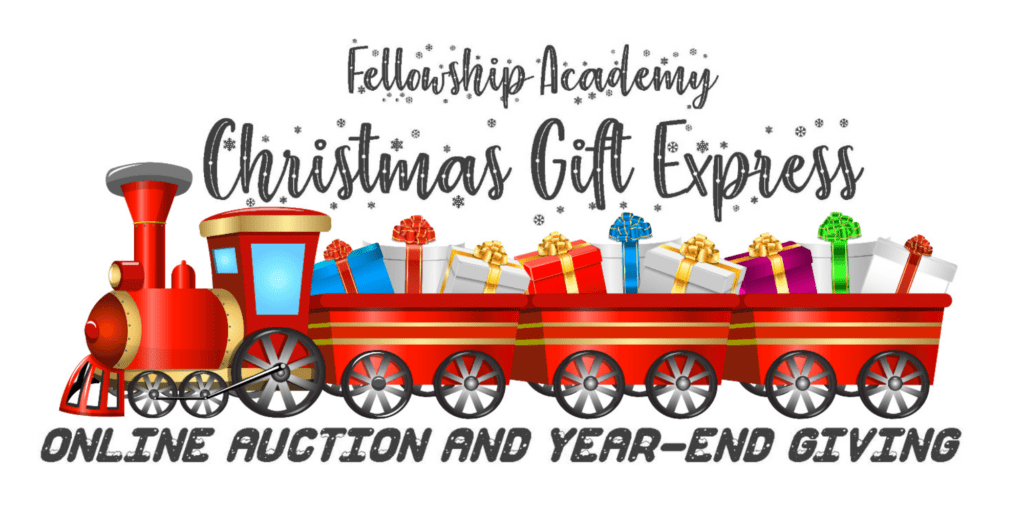 Buying Christmas gifts this year? The Christmas Gift Express Online Auction is ready for bidders! Some of our featured gifts include a complete king bed set up valued at over $6,000 from Family Mattress and Homestore, a custom mural offering from Dreamscape Murals, Afternoon Tea for 4 from Emerald Door Bakery, holiday porch signs, creations from students and staff, and so much more!
Running until December 14th at 7 pm, this online auction is open to the community, offers a variety of gift options for your loved ones, and is sponsored by Metro Express Service Heating and Air Conditioning and Family Mattress and Homestore.

Bid high and bid often to win fabulous gifts for your family, friends, and maybe even yourself! Check back often for newly added items. Click HERE to start your bidding!