The Kennedale Historical Society will be collecting your borrowed yearbooks from the years 1990 – Present and for the early years before 1950 to have them digitalized. If you would like to help them with this project by lending them your yearbooks to use, please just drop them off at the Kennedale Library to Laura. Your yearbook will not be damaged at all during this process. They are only including the Kennedale High School Yearbooks, not the primary, elementary or Jr. High. That may be another project!
This is a great opportunity to help the KHS preserve and replace yearbook libraries for anyone who may be missing some of theirs. After they are gathered for the Yearbook Project Part Two, they will have the completed library of yearbooks on sale for the public.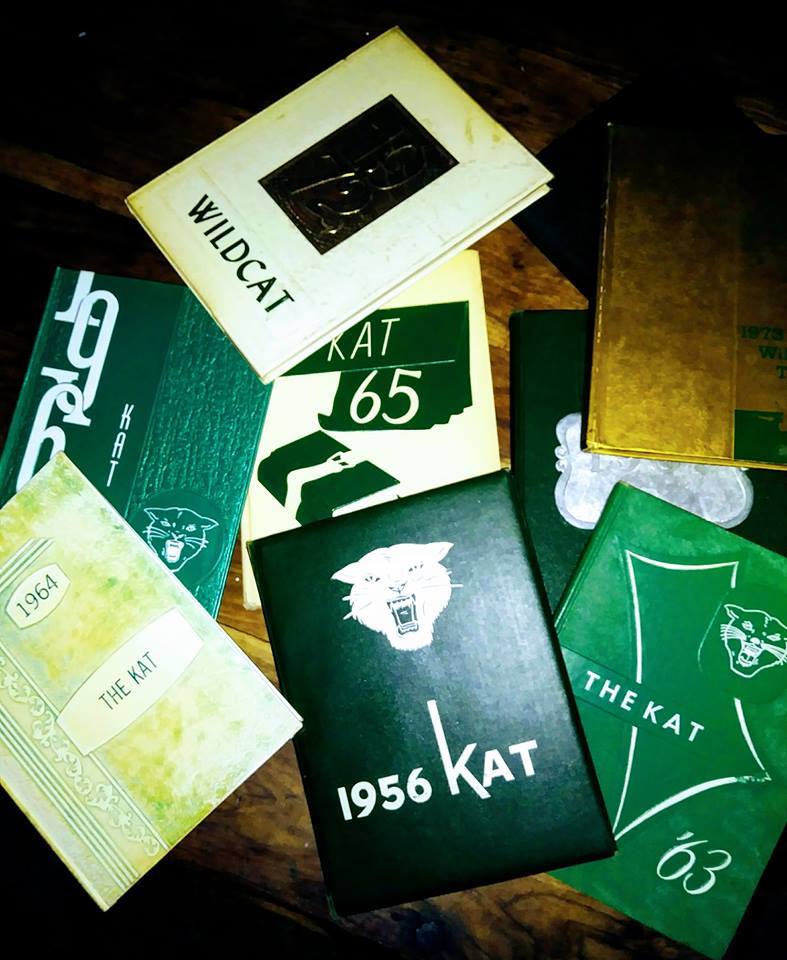 Yearbook Project -Part One is on sale at the Kennedale Library now. You will get digital copies of
1950 – 1989 Kennedale High School Yearbooks! The cost is $20.00. Proceeds benefit programs and efforts of the Historical Society to educate Kennedalians on the history of our community and preserve it. They will accept cash or checks. Just see Laura at the Library and buy yours soon.
*The Kennedale Historical Society are currently seeking people interested in serving on the Kennedale Historical Society board. They meet every 3rd Thursday in the Library at 4:00 pm. If you are interested, please message the KHS Facebook page.