Local election news, vaccine update, new mayor pro tem, County death investigation update and more …
ITEM – Reduce Fare Rides 65+ … Last month, the Kennedale City Council renewed an Interlocal Agreement with the Fort Worth Transportation Authority ("Trinity Metro") that allows for Tarrant County Transportation Services (TCTS) paratransit services to provide transportation of older adults (65+) and other qualified persons to and from a variety of venues for purposes including shopping, medical, and recreational for a fare of $2.50 per trip (one-way). There were 229 trips taken by Kennedale residents last year.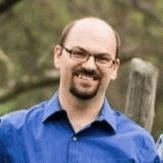 ITEM – New Mayor Pro Tem … Last month Chad Wandel was elected Mayor Pro Tem by the Council. The Mayor Pro Tem acts as Mayor in the absence of the Mayor and shall have the same duties and power as the Mayor except for veto power. The Mayor Pro Tem shall retain the right to vote as a Council member. Councilmember Sandra Lee served as Mayor Pro Tem since June 18, 2018, but was in November she was elected as Tarrant County Constable for Precinct 7 and is not able to serve on the Council. Wandell has served on the Council since 2019.
ITEM – Local Election News … Thinking of running for local office? The period for filing an Application for a Place on the Ballot for the May 1, 2021 Election is 8:00 a.m. Wednesday, January 13 through 5:00 p.m. Friday, February 12, 2021. The offices of City Council Places 1, 3, and 5 will appear on the ballot. Filings will be accepted during normal business hours (Monday through Friday, from 8:00 a.m. to 5:00 p.m., excluding holidays) and there is no filing fee. Candidate Packets are available in the City Secretary's Office in City Hall (405 Municipal Drive) or at www.cityofkennedale.com/candidatepacket.
As City Hall is currently closed to unscheduled public access, please leave a message at 817-985-2104 and staff will contact you to establish an appointment to obtain and/or file your paperwork.
ITEM – Covid-19 Vaccine … Tarrant County has begun accepting registrations for those who wish to receive the vaccine and are within an approved group. Those eligible can register at  tarrantcounty.com/covidshot. Tarran county has announced the opening of a mega-center at the Hurst Conference Center with the goal of vaccinating 2,000 people a day. The location will allow people to wait inside and a covered parking garage will provide cover when lines stretch to the outside. There be other sites, including the Arlington Esports Stadium but anyone going has to be registered.
Register here or call 817-248-6299. Once you have registered, you will receive confirmation and when there is a slot available you will be notified both by phone and email with a time and place.
People being vaccinated now include first responders, health care workers, people 65 and over and those under 65 with an underlying health condition.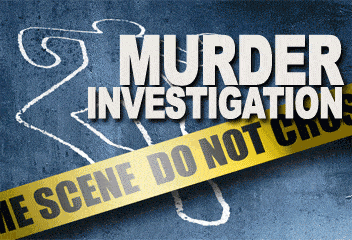 ITEM – Death Investigation … In the last News Brief on Monday, it was reported that a man's body had been discovered on the roadside in the 5700 block of Teague road near Rendon. the latest is that Eduardo Pedroza of Roanoke died from a gunshot to the head. An Irving man has been arrested in connection with the case.
A news release from the Tarrant County Sheriff's Office said, "This homicide is believed to be an isolated incident, posing no immediate danger to the public."
No motive was given.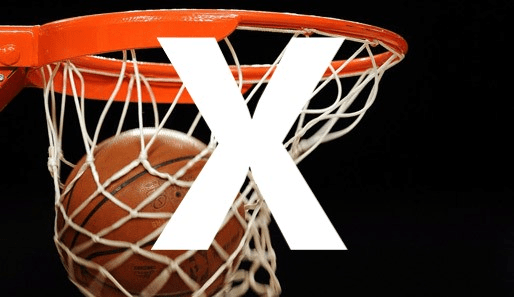 ITEM – Sports … Last night there were no games played by the Kennedale Lady Kats or Wildcat basketball teams due to quarantine restrictions. The teams should return to action next Friday, January 22, 2021, against Oak Cliff Family Faith.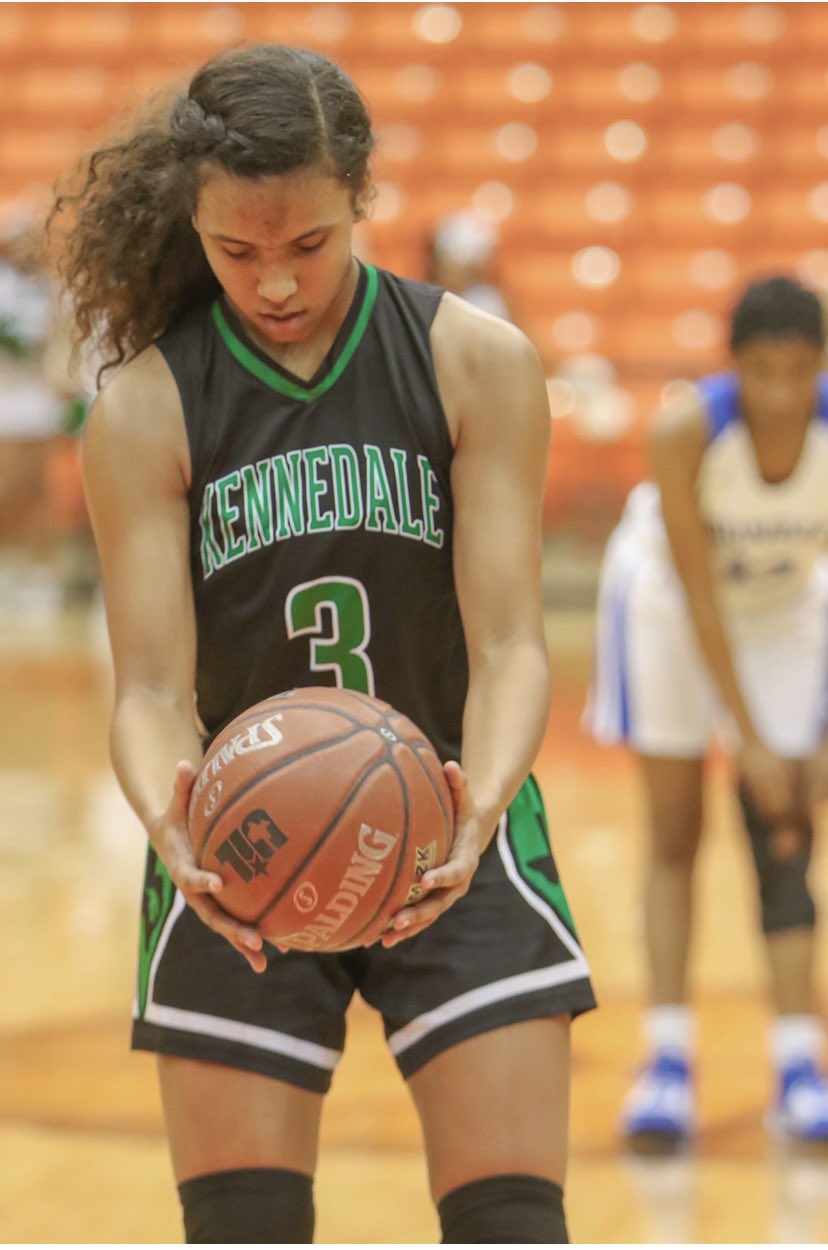 ITEM – Sports … Lady Kat Sophomore Reagan Jackson joined the 1000 point club this year when she scored her 1,000th point against Burleson High School in December. In this odd Covid-19 basketball season with frequent changes in schedules and cancelled games, this is something to celebrate.