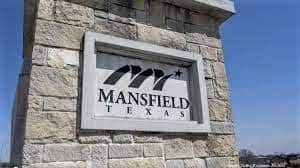 Recently the City of Mansfield gave the go-ahead to a mixed-use development called Super Studios Mansfield. The project is a multi-use development centered around a studio production complex. The studio has hopes to see Netflix, HBO, Hulu, Paramount Plus and Peacock originals use the studio space in addition to the production of smaller films and series.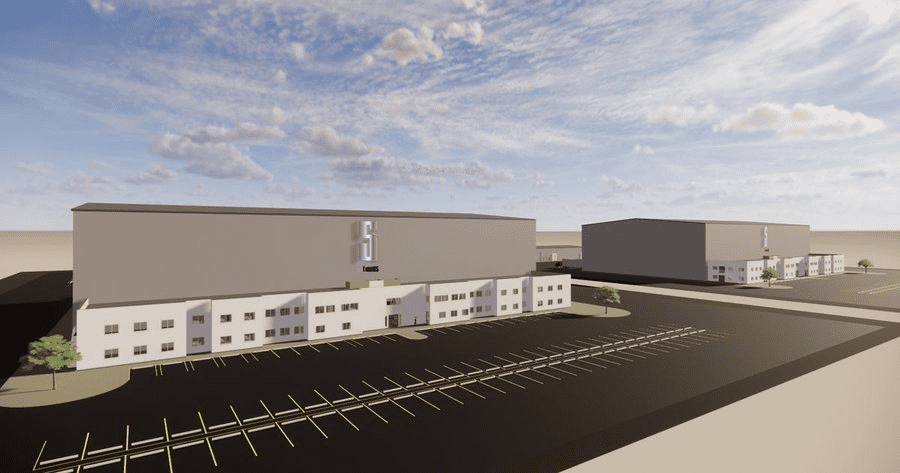 It is an outreach of Creative Tank, a Los Angeles-based company.
The development will include sound stages, production offices, restaurants, coffee shops, bars, retails, a 120-room hotel, loft apartments, as many as 550 multifamily units, and a trade school. This will be in part to service all the individuals behind the production of this type of media including the ones who work the camera, lights, electricity, wardrobe, post-production, and other departments.
Three to five-year plan …
Super Studio Mansfield includes plans for five sound stages as well as mill shops and technical studios and is expected to be built in five years, according to the city.
The studio complex be approximately 405,200 square feet with the hotel and retail space to include up to 251,850 square feet.
The property is part of the Mansfield Industrial Business Park and consists of approximately 72 acres owned by the Mansfield Economic Development Corporation. It is located on the northeast corner of Klein Tools Boulevard and Seventh Avenue in western Mansfield.