Liberty Bail Bond features a comprehensive bail bond service for the citizens of Fort Worth and Tarrant County.
Those accused of a crime typically spend a substantial amount of money to hire a bail bondsman to help them out of jail. They will have to pay huge amounts of money after being released from custody to hire a criminal lawyer to represent them.
You will not have to spend extra for the assistance of a bail bondsman and a criminal lawyer at the Liberty Bail Bond. Your bail bond cost will be applied to your legal fees, ensuring your prompt release from prison. You can also feel assured that if you hire The Liberty Bail Bond, you will be represented diligently.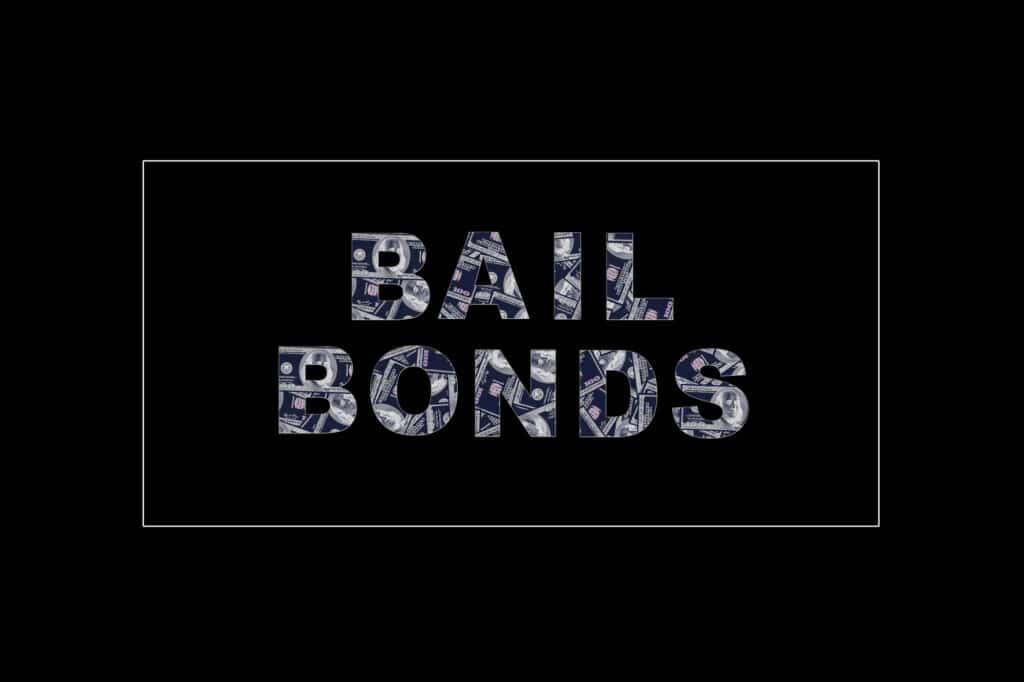 Summary:
Loved One In Distress? We Are Here To Help!
Bail is a payment made to the court to permit an arrested person to leave jail between the moment of arrest and the start of their trial. A magistrate will assess how much payment must be kept by the court in order for the defendant to be released from jail whilst facing charges, based on the seriousness of the offence, the defendant's criminal history, and their flight risk. The court will hold the cash until the case's ultimate judgement is reached. Bail is returned to the defendant during this time. This is usually a very significant sum of money, which most defendants cannot pay.
If you or a loved one has been arrested in Fort Worth or any nearby County communities and your bond has been delayed, you will need the help of a Fort Worth criminal lawyer to file a Writ of Habeas Corpus. A Habeas corpus is a process in which a criminal lawyer asks a magistrate court for help in getting a citizen released from jail. For a free consultation and to find out if your friend or loved one is eligible for a Writ of Habeas Corpus.
It can be frightening and distressing to learn that a loved one or friend has been arrested. The majority of Fort Worth residents who have been arrested have the right to be freed from prison while they defend their criminal legal charges.
A citizen who has been jailed in regular circumstances is eligible for a bail bond. A district court judge will often determine a bail bond amount based on the person's prior criminal history, the chance that the citizen may flee Fort Worth, and a number of other criteria.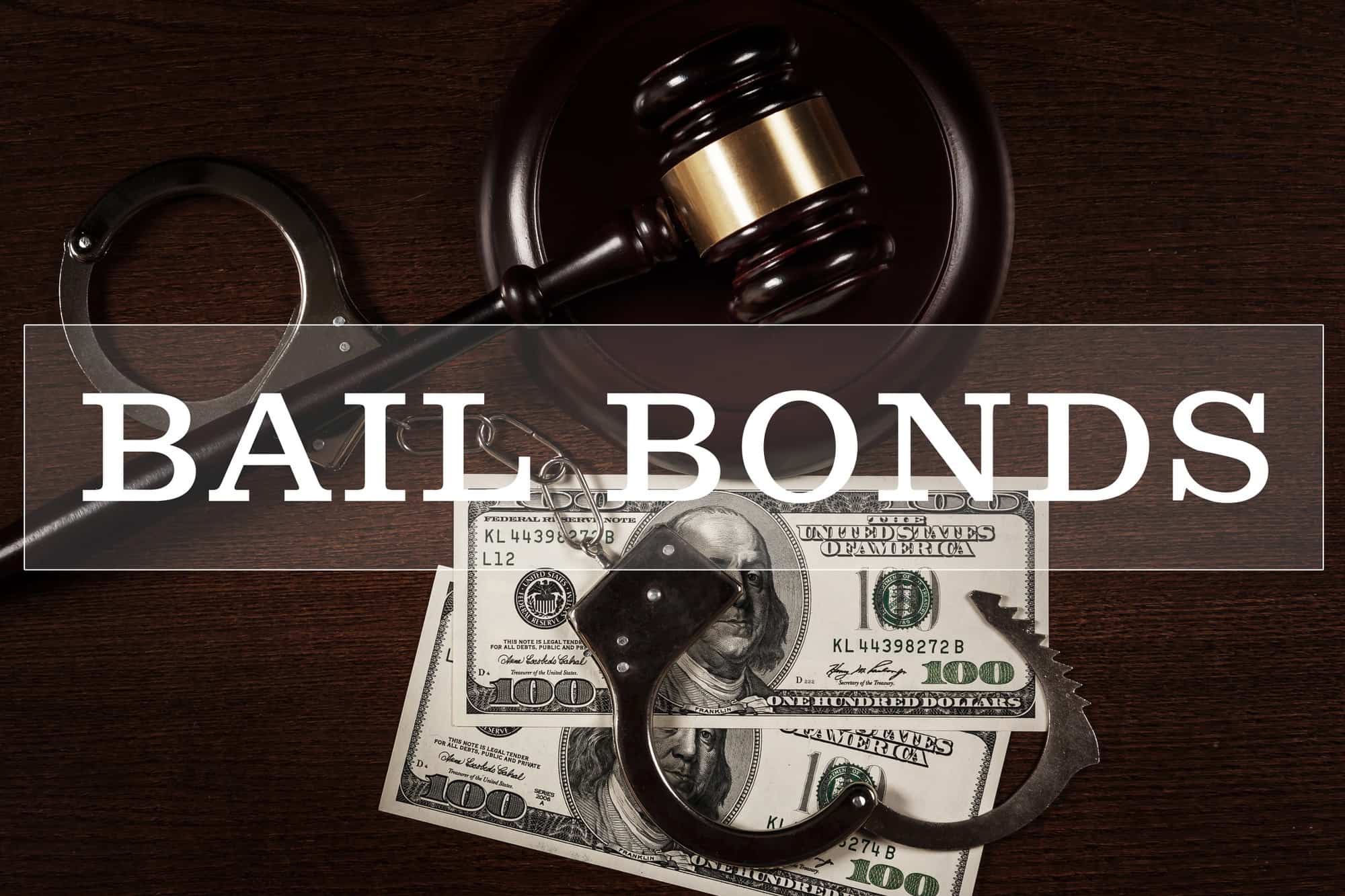 About Liberty Bail Bond
At Liberty Bail Bond, we have a Fort Worth Bail Bond Office dedicated solely to aiding citizens in obtaining a Bail Bond, as well as providing prompt legal guidance to address any questions you may have about your criminal case. By putting your bond price to your legal fee and securing your quick release from prison, The Hampton Law Firm will save you the cost of hiring a Bail Bondsman.
Contact Liberty Bail Bond at (817) 759-2663 right now to book a free consultation about your Bail Bond. We'll do everything we can to help you right away.
3545 Denton Hwy, Haltom City, TX 76117