A Leading Organization Offering Holistic and First-Rate Sprinkler Repair Services of Texas With Experienced Professionals.
Sprinkler Repair Of Texas has been serving Texas with in-house, well-trained, and experienced experts who can set up and repair the systems that keep your outside area inviting. Individual homeowners, custom landscaping contractors, designers, building contractors, builders, and building managers are among their esteemed clientele.
They offer intricate solutions ranging from simple sprinkler system maintenance to sophisticated industrial rain harvest and reuse irrigation facilities. Every task is completed with great attention and devotion to client satisfaction, whether it's lighting a little patio to an entry for a development or rain runoff drains, integrating french drainages with submersible pumps.
Sprinkler system repairs can range from simple to complex according to their usage whether in agriculture or rainwater harvesting. Inlet valves that don't operate or remain on for too long, heads that hold up or down, mainline leakage, dorsal side leaks, rain/freeze detectors that don't work, control system problems, connection issues, drip sprinkler issues, service problems, blocked up nozzles, and so on are just a few of the things that could happen with such a sprinklers.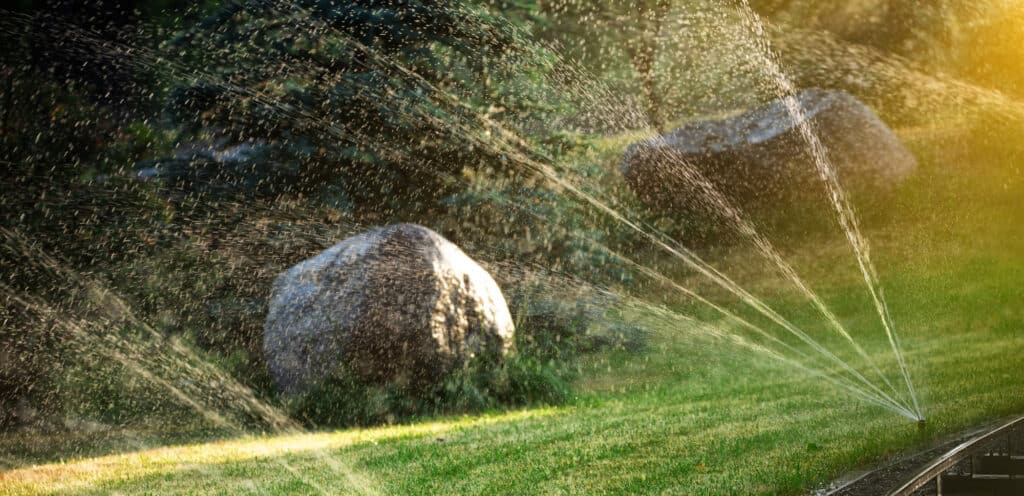 Summary:
A Holistic Approach to Beautify Your Lawn
About Us
A Holistic Approach To Beautify Your Lawn
Sprinkler Repair Of Texas serves both residential and commercial properties and provide all types of irrigation repair service: sprinkler service, full sprinkler system check and adjustments, all types of sprinkler heads including Rainbird, Toro, Weathermatic & Hunter, rain/freeze sensors, we repair leaks, valve repair, double check/vacuum breaker repair, all types irrigation controllers, water savings tips, water restrictions, adjust all types irrigation heads including pop up sprinkler heads and rotary sprinkler heads. Our irrigation service trucks are fully equipped with equipment and parts for most irrigation brands including parts for irrigation systems.
Sprinkler Repair Of Texas is a fully licensed and insured lawn sprinkler company that you will be able to depend on for many years to come to take care of all of your lawn irrigation needs. We have quality-trained irrigation technicians with all of the latest technology and equipment available in the lawn sprinkler industry today.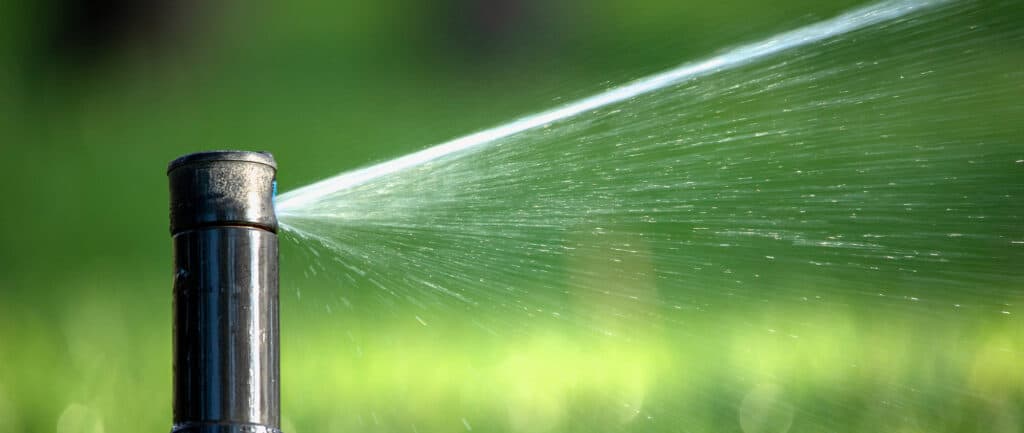 About Us
Sprinkler Repair Of Texas provides sprinkler system maintenance and repairs for both homeowners and businesses. For many people, having clean and green grass is a symbol of pride, and ensuring that their in-ground sprinkler system (also known as an irrigation system) is running as effectively as possible is an important part of sustaining that health. When a system fails, it can result in dead spots in the grass as well as unnecessary difficulties for homeowners. Additionally, specialized lawn care services assist lawn owners in maintaining their sprinklers and ensuring that they are operating at peak efficiency. Contact us right now for comprehensive sprinkler repair services and get a beautiful and lush green lawn that will make your property look more appealing.
They primarily focus on reuniting you with your loved ones at the earliest. Whether a family member, friend, or relative, they thoroughly review the case and help you through all the hassles and hard times.