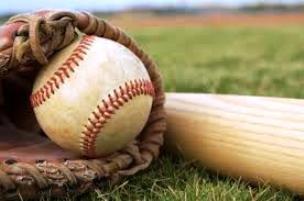 The Kennedale Wildcats coming into last week were undefeated in District 10/4A and set atop the leaderboard along with the Godley Wildcats both at 4-0.
But that changed in a home-and-away series with the Hillsboro Eagles. The Cats split the two games, losing to the Eagles last Tuesday by a score of 5-3 but came back home to win the game in what has been more common for the 2023 Cats by a score of 16-1.
This gave the Wildcats an overall season record of 16-6-2 and a district record of 5-1. Hillsboro fell to 10-8-0 and 3-3 in the district and 4th place.
Godley meanwhile kept their district record clean at 6-0 and 22-1-1 overall when they swept the Alvarado Indians, 2-1 & 6-1. Alvarado remains winless in 10/4A with a record of 6-15-1 and 0-6.
Hot on the heels of the Kennedale Cats are the Waxahachie Life Mustangs who are 4-2 in the district and 12-6-0 overall. Godley tagged the Mustangs with two losses in their series, 4-3 & 6-4. Kennedale plays Life in the last week of their district season, 4/18/23 (Away 2 @ 4 pm) & 4/21/23 (Home @ 7 pm).
Like the basketball season, this has turned out to be a very competitive district for Kennedale this year. Runs have dominated Kennedale wins this season but Coach Paul Trantram knows it is the defensive plays and pitching that win the close games. The next two series will be a test for that philosophy.