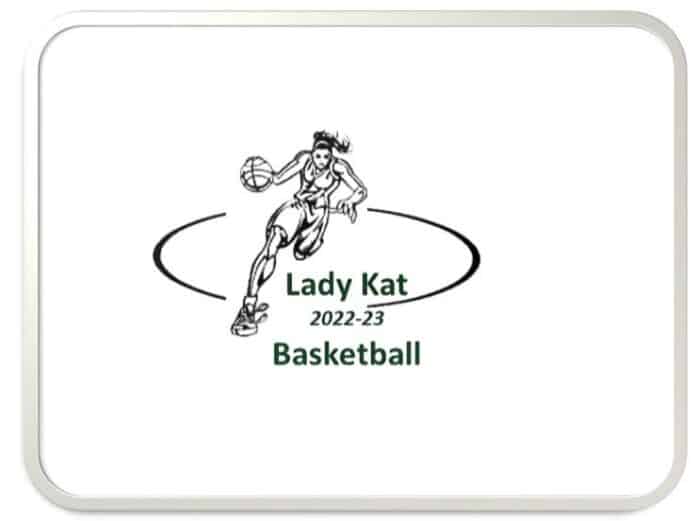 In the school of hard knocks in basketball terminology, coaches put players through repeated severe challenges with the hope that this type of adversity will develop a team that comes through at the end of the season when wins really count.
The Kennedale girls' program has been a proponent of this line of thinking for many years.
Long gone (and I date myself here) are the days of half-court basketball when it was thought that girls shouldn't be seen sweating and full-court was only for the boys. The Kennedale girls now employ a form of never-let-up, aggressive ball which some call in-your-face. It is not for the faint-hearted. You learn by doing and if you are not doing you can't win.
This year is no different. Class 4A Kennedale (currently ranked #20 by TABC) has played at least 15 games this season, losing one more than they have won. Of those 15 games, only 2 were in the same division as Kennedale in Class 4A. Eleven of the remaining are larger schools in UIL Class 5A (5 schools) or Class 6A (6 schools). The last school is in TAPPS 6A private large school division. Seven of these are state-ranked and Kennedale has gone 3-4 against these teams in the early going.
Does this philosophy work? You decide.
Last year the Lady Kats were 12-2 during their first 14 games and finished the year 28-7 & 7-0 in the district and went 3 deep into the plays.
Two years ago, the Kats were just 3-11 and finished the year 8-13, also going three deep in this Covid year.
In 2019-20 Kennedale was 8-6 before finishing the year at 23-14 & 12-0 in the district and went 2 deep.
In 2018-19, they were 6-8 before finishing 21-14 & 12-0 in the district and made the area round.
Five years ago, the Kats were 5-9 before finishing 21-17 and 12-0 in the district and went 3 deep.
None of these Kennedale teams missed the playoffs.
This year Kennedale has earned wins over (ranked teams are underlined) …
4A

Sunnyvale

(12-2) 63-61,
5A Denton (6-6) 63-44,
5A Joshua (4-9) 68-45,
5A Midlothian Heritage (12-3) 51-48,
TAAPS 6A

Prestonwood Christian

(5-3) 65-48,
6A Rockwall Heath (5-7) 64-41, and
6A Tyler Legacy (5-5) 53-48.
Kennedale has lost to (ranked teams are underlined) …
4A

Hardin-Jefferson

(11-3) 76-58,
5A College Station 66-52,
5A Crandall (7-7) 55-43,
5A

San Antonio Wagner

(10-3) 69-49,
5A

White Settlement Brewer

(10-2) 85-60,
6A Crowley (8-4) 70-50,
6A El Paso Pebble Hills (4-7) 77-70 (OT), and
6A

Little Elm

(11-2) 71-34.
Kennedale is playing 4A La Vega (13-3) and 6A Mansfield Lake Ridge (13-3) this week before starting district play next week against Ferris at home on Tuesday, December 13. The game time is set for 8 pm.