Information for this article by Kennedale High School …

Last week, KHS Senior Ashlee Moore received an email from the United States Air Force stating that she was selected to receive a 4-Year, Type 1, Technical Major, Air Force ROTC college scholarship.

Type 1 Reserved for Commanders' In-College Scholarships (CICS) offered to cadets pursuing a technical major pay 100 percent tuition and authorized fees at any public or private institution with an Air Force ROTC detachment. Selectees also receive a monthly living expense stipend and an annual book stipend.
Top 10% in Class of 2023 …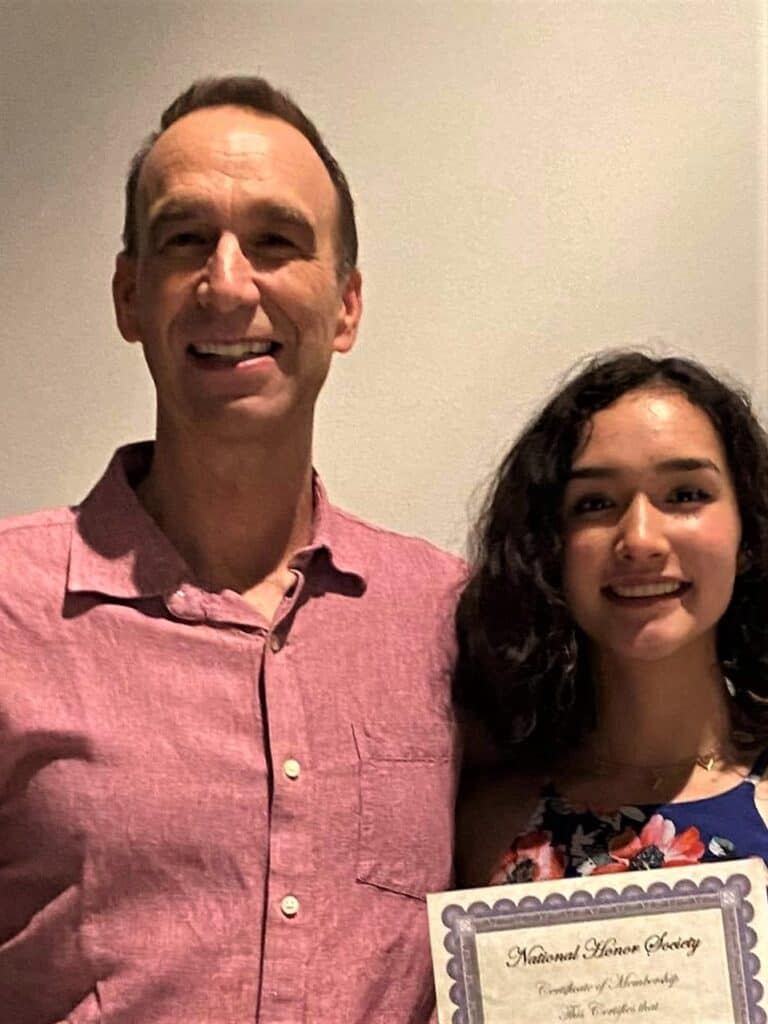 Ashlee has been accepted to the University of Colorado in Boulder and Texas A&M University. She is leaning toward being a cadet at the Air Force ROTC Detachment 105 at CU Boulder, which is the nation's 8th largest Air Force ROTC Detachment.

Ashlee is among the best and brightest in the Class of 2023 at Kennedale High School. She currently is ranked in the Top 10% and has one of the highest SAT scores on campus. The former swimmer is also one of the strongest. On the cadet physical fitness test, she maxed out on pushups, completing 50 repetitions in two minutes.
Excitement and mourning …
The weekend before the scholarship announcement, Ashlee's father, Don Moore, passed away after a long battle with cancer. The Wildcat family sends its condolences to the Moore family.
See the original article on KHS's Facebook.