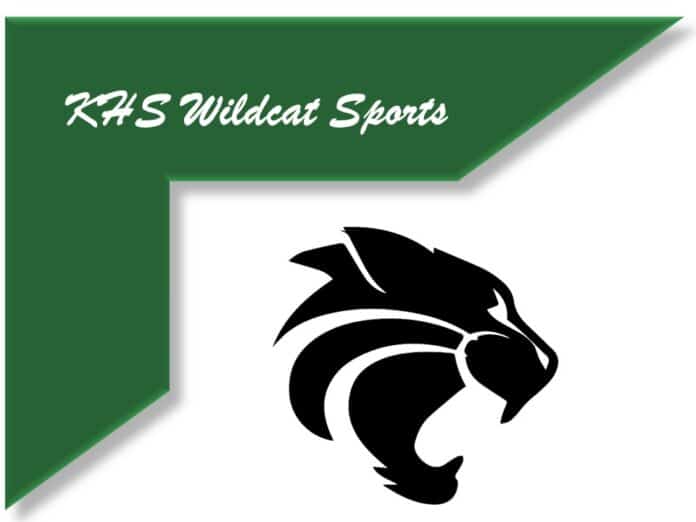 KHS Basketball has the weekend off to celebrate and enjoy the holidays with wins and high ratings all stashed away in their stockings.
S-T Area Rankings BY BRIAN GOSSET from the FTW Star-Telegram December 19 …
Boys:
1. Kennedale (15-3, Previous 1) 2. Grapevine Faith (15-5, Previous 2) 3. Fort Worth Christian (12-11, Previous 3) 4. Arlington Grace Prep (10-7, Previous 4) 5. Lipan (15-1, Previous 5) 6. Glen Rose (13-5, Previous 6) 7. Alvarado (15-2, Previous 7) 8. Argyle Liberty Christian (16-7, Previous 8) 9. Peaster (11-3, Previous 9) 10. Decatur (10-6, Previous N/A).
Girls:
1. Glen Rose (19-0, Previous 1) 2. Peaster (12-4, Previous 2) 3. Kennedale (8-9, Previous 3) 4. Lipan (15-2, Previous 4) 5. Argyle Liberty Christian (14-4, Previous 5) 6. Decatur (14-3, Previous 6) 7. Brock (15-3, Previous 7) 8. Nolan Catholic (15-5, Previous 8) 9. Grapevine Faith (18-2, Previous 9) T10. Godley (14-4, Previous 10) T10. FW Southwest Christian (5-7, Previous 10).
Wins this week …
Kennedale Wildcats vs Hillsboro (W) 71-39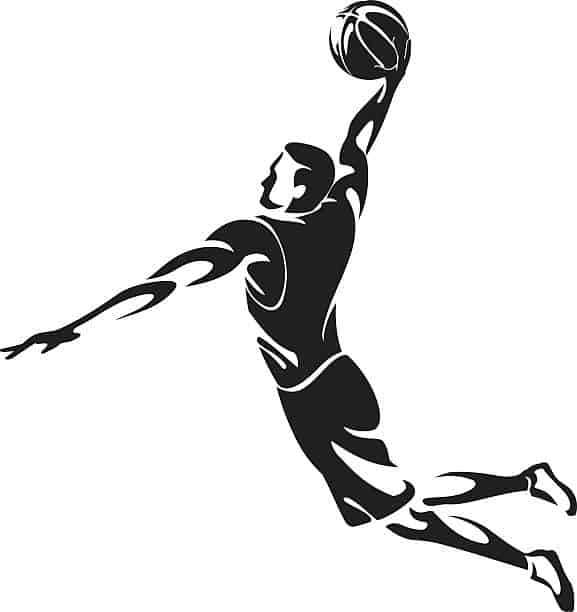 The Wildcats (15-3, 1-0) open district play on Tuesday evening with a win over Hillsboro (12-5, 0-1) 71-39. The Cats led throughout the game by setting the tone in the Q1, outscoring the Eagles 21-5. Hillsboro recovered somewhat but by halftime, they were still struggling to keep up with Kennedale and behind 17 points at 33-16. The Wildcats put on another show in the Q3 outscoring Hillsboro 21-7 and sealing the win. The Eagles put up 17 in the final stretch but the Cats won easily by 42 points.
Playing big for the Cats were Ruben Rivera (Jr) who sank 3 three-pointers in Q1; Pablo Agosto-Vega (Jr), who led the team with 20 points; and Landon Brooks (Jr) who added another 12.
Team Stats (Kennedale/Hillsboro) – Rebounds 49/31; Assists 20/5; Steals 8/10; Blocks 9/1; FG% 45/23; 3PT% 38/17; and FT% 100/58.
The Wildcats will return to play on December 27 to play in the Bridgeport Holiday Tournament. They will follow that with a match-up against their second district opponent by visiting Godley on January 3 with game time set for 7:00 pm.
Kennedale Lady Kats vs Hillsboro (W) 83-43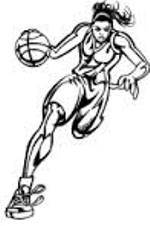 The Lady Kats have coasted through their first three district games and have evened their overall record to 10-10 and 3-0 in District 10/4A. Their latest conquest was the Hillsboro Eagles (11-6, 0-2).
In the case of the Eagles, it was a steal. The lite-fingered Lady Kats swiped the ball from the Eagles 24 times. Kennedale took an early lead and never looked back, leading 17-5 in Q1. In the Q2, the Kats were up 54-17. Kennedale laid off the steals in the 3rd and Hillsboro outscored the Kats 14-4 during one stretch. The Lady Kats regained control of the game and doubled the Eagles shooting in the last quarter with a 25-12 run to complete the win at 83-43.
Team Stats (Kennedale/Hillsboro) – Rebounds 31/41; Assist 12/0; Steals 24/8; Blocks 4/2; FG% 43/34; 3PT% 21/0; and, FT% 68/50.
Kennedale returns to play on January 3rd as both the Kennedale Wildcats and Lady Kats challenge the Godley Wildcats. The Lady Kats will play at 5:45 pm. Expect the fur to fly as Godley Lady Wildcats are also undefeated in the district at 2-0 and have an overall record of 14-4. Godley is coming off three straight wins – Venus 78-19, Hillsboro 66-31, and Waco Connally 48-41. Godley, Alvarado, and Kennedale seem to be at the top of the class in the district.