Fort Worth Star-Telegram announces 2020 All-Area Volleyball teams …
Three Kennedale Lady Kat Volleyball players – Bryley Stenihilber, Tatum Pavey and Maddie Pyles – have made the Fort Worth Star-Telegram All-Area teams. This is in addition to the state, region, and district awards already given to the state-final four team.
Another Lady Kat, Gracyn Reed, along with the three all-area Lady Kats, made the list for the area stats leaders.
Note: The Star-Telegram All-Area does not separate honors by classifications (size).
Honored were: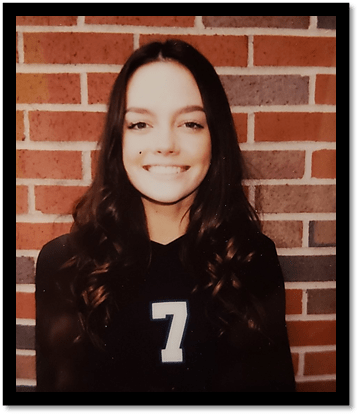 Bryley Steinhilber, Sr., Kennedale: 10-4A MVP, 4A all-state, 358 kills, 0.327 hitting, 200 digs, 23 games with 10 kills – Second Team Outside Hitter.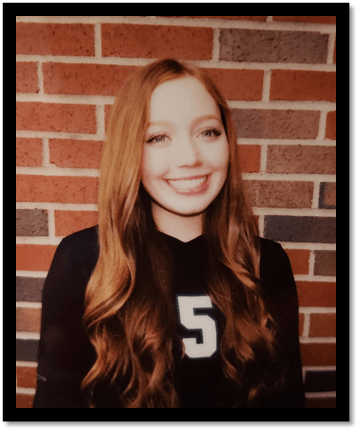 Tatum Pavey, Sr., Kennedale: 10-4A Libero MVP, 4A all-state, 452 digs, 16 per match, 9 games with 20 digs – Third Team Defensive Specialists.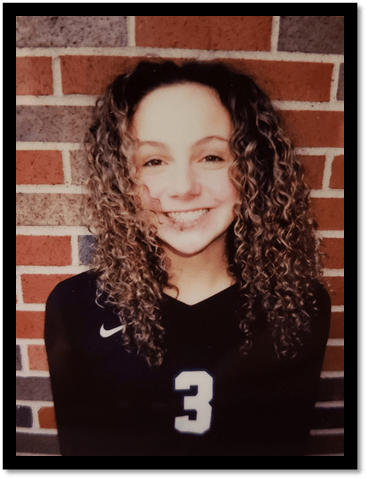 Maddie Pyles, Jr., Kennedale: 10-4A Blocker MVP, 4A all-state, 338 kills, 174 digs, 54 aces, 41 blocks, 22 games with 10 kills – Third Team Utility.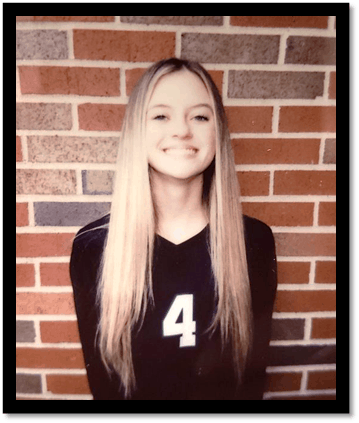 Area Stat Leaders included:
Graycn Reed – Assists (9th) – 675, Assist per set 6.8; Aces (7th) 69
Bryley Steinhilber (SR) Total Kills (6th) 358, Kills per set 3.6; Hitting percentage (14th) .0327
Maddie Pyles (JR) Total Kills (9th) – 338, Kills per set 3.4; Hitting Percentage (23rd) 0.293; Aces (20th) 54
Tatum Pavey (SR) – Digs (8th) 452, Digs per set 4.5; Aces (19th) 55
The 2020 Kennedale Lady Kats finished tied for 3rd in the state and had an overall record of 24-4 while becoming the first team in school history to make the state final four.
Head Coach is Kelly Carl.