This memory brought to you by The Kennedale Historical Society.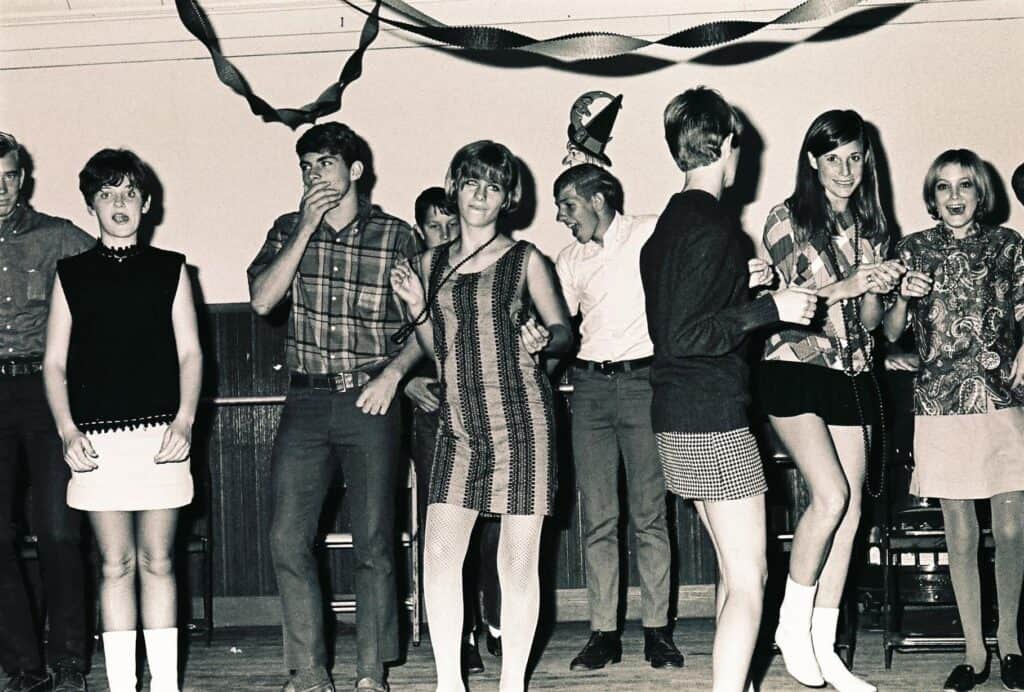 In the early 1970's, there was a lady named Mrs. Pat Underwood. Pat had seven children who attended Kennedale Schools. Her kids always had friends over to their home. Their Mom loved spending time with all their friends. Back in those days most Kennedalians lived is comfortable small, but nice, homes. Enough room for their families, but not many extras!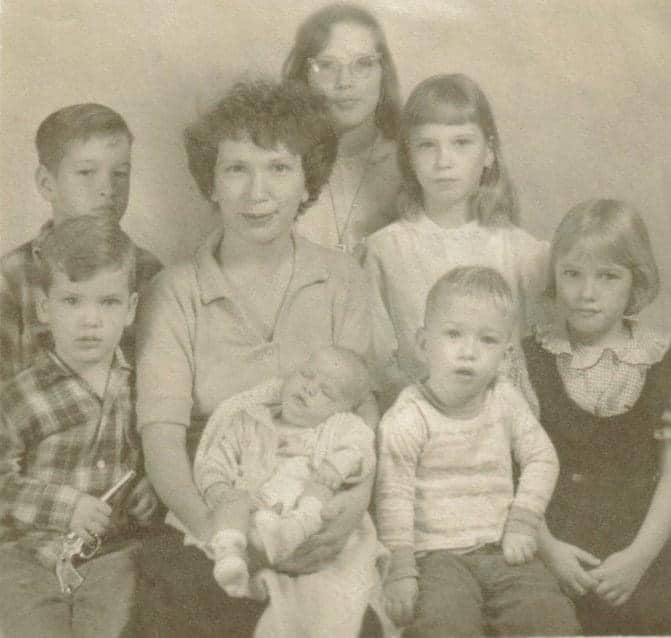 Mrs. Underwood wanted her children to have friends and be able to spend time with them, but in a safe place! Pat had heard from other parents about a local tragedy when a group of boys looking for some fun, mixed drinking and driving. Early the next morning, news broke that 5 young men were killed as their car left the pavement from excessive speed and plunged deep into a ravine on Kennedale Mountain. Pat vowed to her kids that no other Kennedale kids would die because they were bored and decided to drink and drive. She worked tirelessly arranging with the city to secure one night a week to host a Teen Center, at the Kennedale Community Center, then located at the four way stop sign on New Hope Road, in the original old Church of Christ building.
Kennedale had it's own home grown band back then. US Inc. (who later regrouped to form "The Pengwins".) They played on a regular basis and provided the latest rock hits for Kennedale teens to dance to.
Parents, organized by Mrs. Underwood, supplied refreshments during the dances. Lots of great memories made possible by one concerned Mom who wanted the best for not only her kids, but their friends also.
Thanks to this special lady in Kennedale History!