(The feature photo is of the 2022-23 Lady Kat team from their recent sports banquet via LadyKat BB)
The Kennedale Lady Kats Basketball, as reported earlier by the Kennedale News, won eight all-district honors after finishing as district runner-ups with an overall record of 18-12 and a district record of 10-2.
The Kennedale News also earlier reported that eight Lady Kats had earned All-Academic honors.
But there has been more.
Two earn All-Region honors …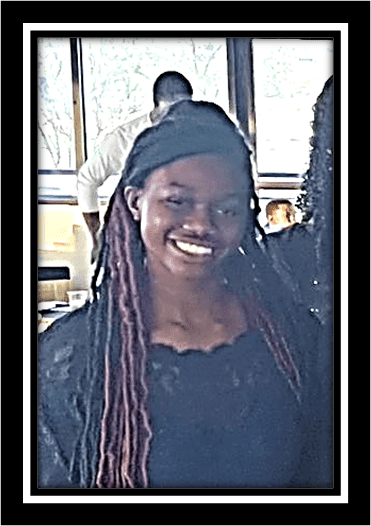 Two KHS Lady Kats were honored Reagan Jackson (Sr) and Jayla Jackson-Allen (Jr). Jackson has earned the honor 4 years straight and Jackson-Allen has been named for her third year.
One earns All-State recognition …
Reagan Jackson (Sr) was named to the 4A All-State team.
All-district performances for four years …
Most athletes develop their skills on a 9th-grade team, then hone those on the junior varsity before playing the big time. Some skip one or the other but only a handful can truly begin varsity as full-fledged 9th-grade students. Most seniors and juniors are prepared to eat their lunch and laugh about it.
Two Lady Kats graduating this year can claim that honor, Reagan Jackson and Peyton Landry.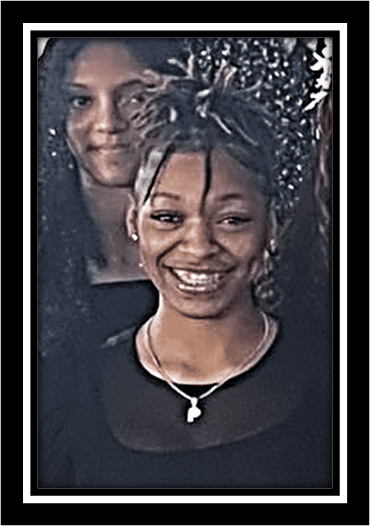 As freshmen, Landry was named to the 1st Team while Jackson was singled out to earn Co-MVP honors along with fellow Lady Kat, Tawny Smith-Knox. This was the 2019-20 school year and the Kats finished in first place in district play at 10-0 and 23-14 overall playing under Head Coach Garrett Hilton.
Landry with her aggressive play was becoming a defensive leader while Jackson with a talent for connecting with the net was on course to break records. As a 9th grader, Jackson scored 783 points (over a third of all points scored that season.
Both players earned all-district honors over the next four years. As sophomores, Landry was named Defensive Player of the Year while Reagan once again won MVP honors for her district play. This was something that Jackson became to own with wins in 2022 and this year. Landry was named 1st team All-District 2021-22 and again this year 2022-23.
Reagan Jackson garners post-district honors year after year …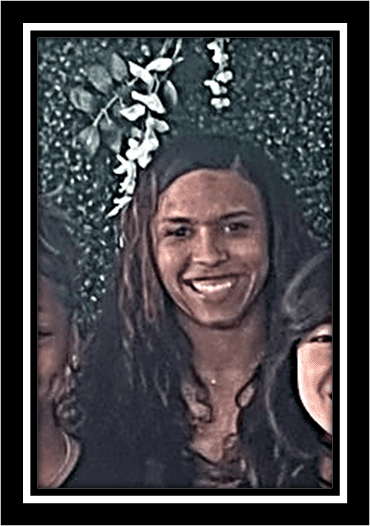 Jackson made the TABC All-Region Team as a freshman, sophomore, junior, and senior.
She was awarded TABC and TGCA All-State honors and was named to the first team on the 2022 Star-Telegram All-Area for the 2021-22 season.
This year Jackson was selected to the TABC All-State list and named an ALL-Star for 2023 playing in the ALL-Star game later this year.
Almost without surprise, it should be noted that she earned All-State Academic Honors this year.