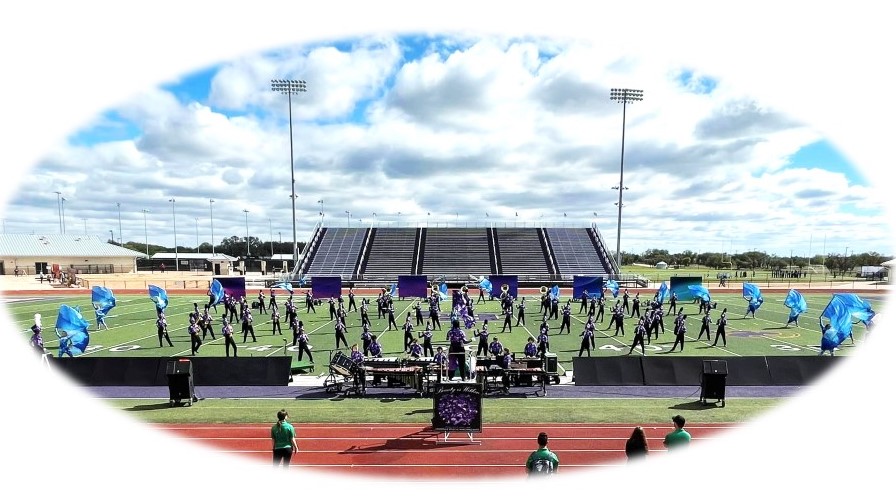 Photos in the article from KHS Band program …
The following is the post from the KHS Band after their 4th place finishes (out of 29) in preliminaries in the UIL Class 4A Area D Marching Contest and 6th out of 10 in the finals. This is at least the 9th straight competition year for the high school band to reach Area and to finish in the top ten. It caps another successful year for the Wildcat Marching program. (See results 4A Area D here)
The following was posted on Kennedale Band Facebook
Area update:
We placed 4th out of the top 10 of 29 bands in qualifying for finals to possibly progress to the state competition.
Finals update:
The amazing KHS band placed 6th out of the top 10 bands that competed in finals. (Note: the top five advance to state)
Although we will not advance to state this year, we want to thank you all for your continued love and support of our program. This is the most amazing band program you will EVER find. We have the most amazing directors, talented kiddos, and dedicated families.
We are super proud of our kids!
Thank you again for your support!